FOR WOMEN - BY WOMEN
Our vision is to spread happiness and joy, and inspire you with smart innovative products that you will love. Our mission is to work around the clock to make you happy.
OUR TOP 10 BESTSELLING PICKS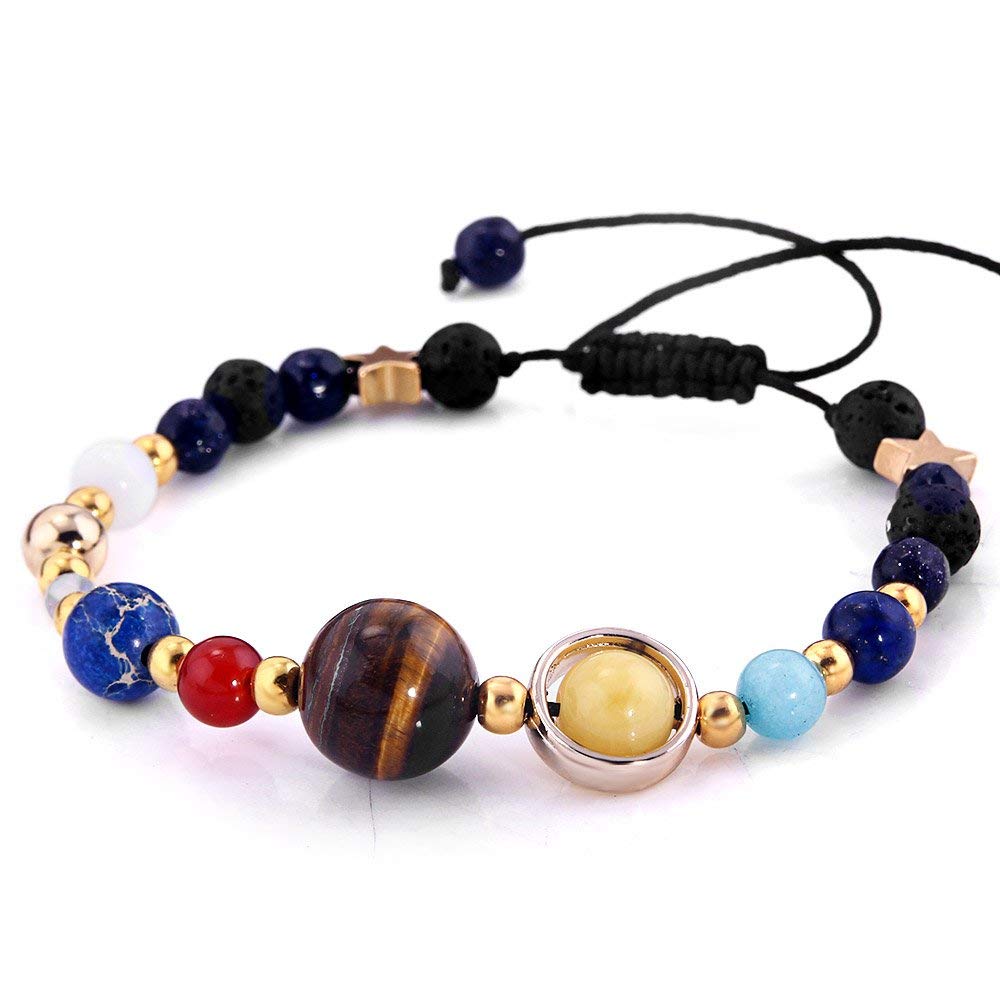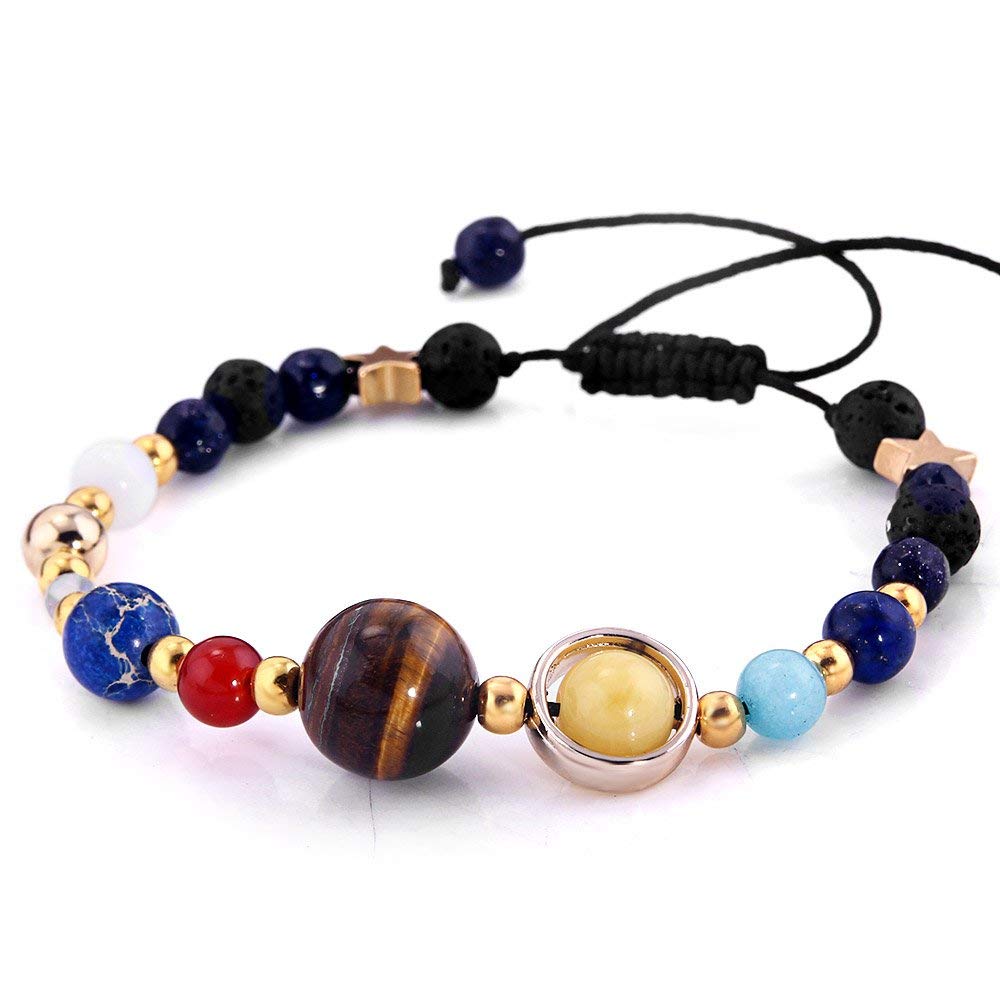 Solar System Bracelet
Beautiful handmade solar system bracelet with a lovely creative design where you are the sun and all the planets line up around you.