The Small Change That Creates Massive Results In Your Life - Introducing the revolutionary LUMBAR RELIEF BACK STRETCHER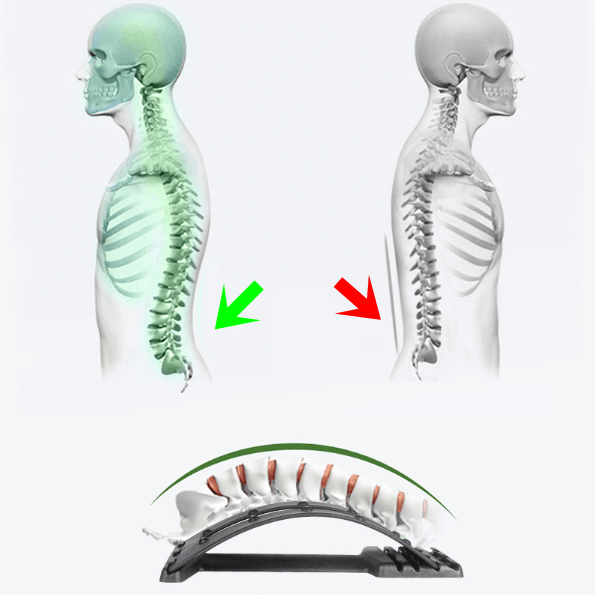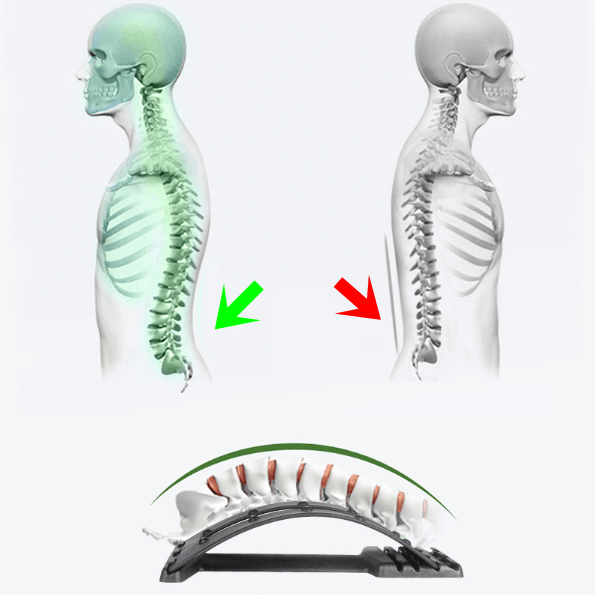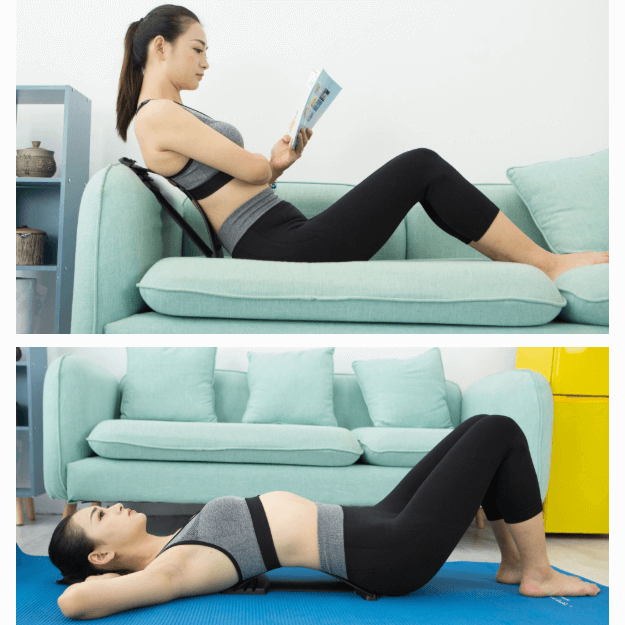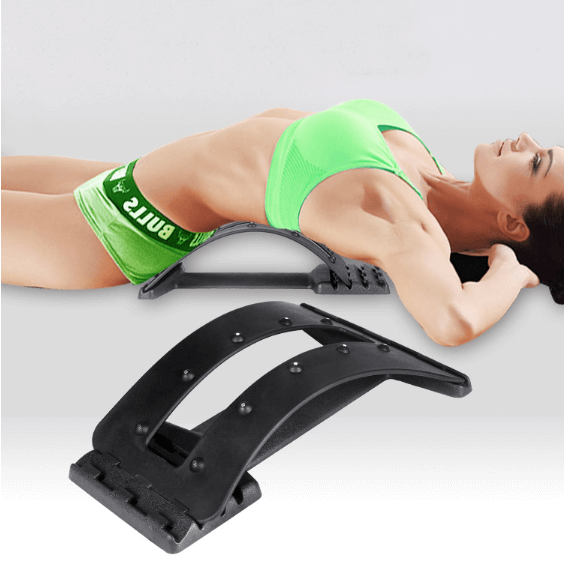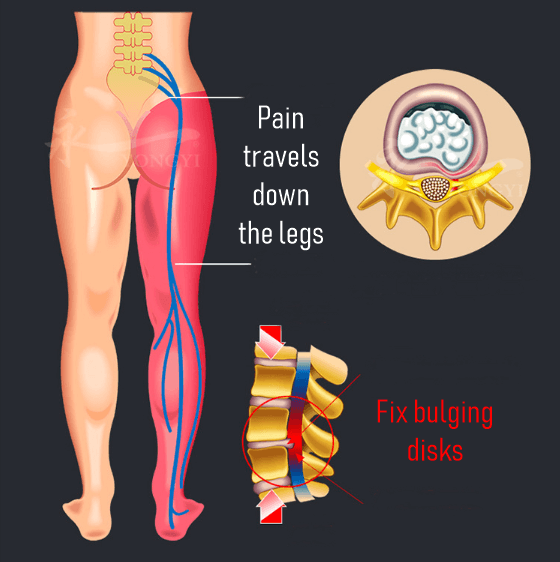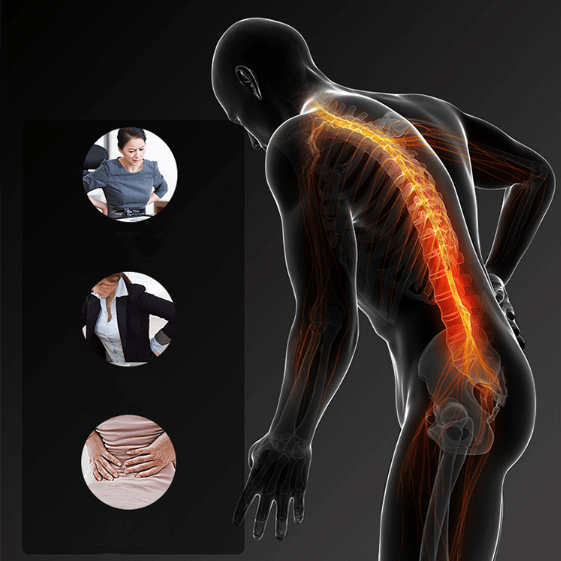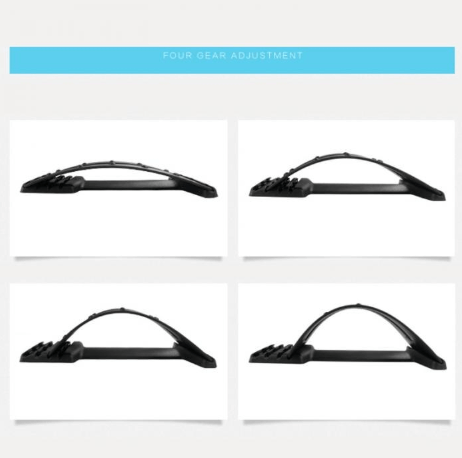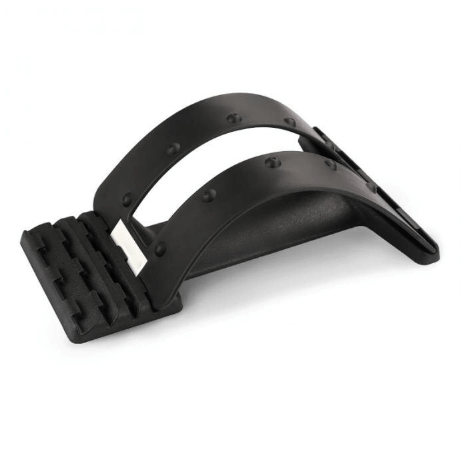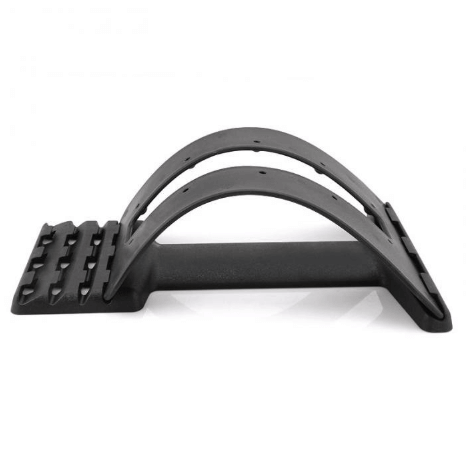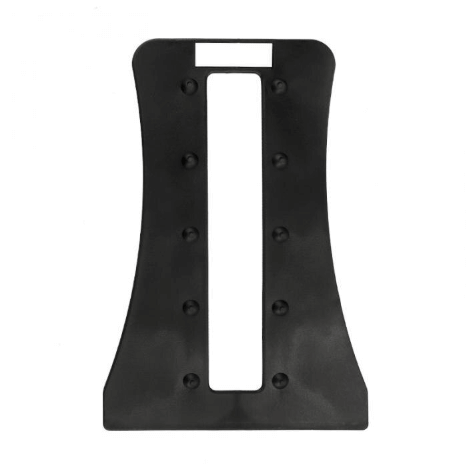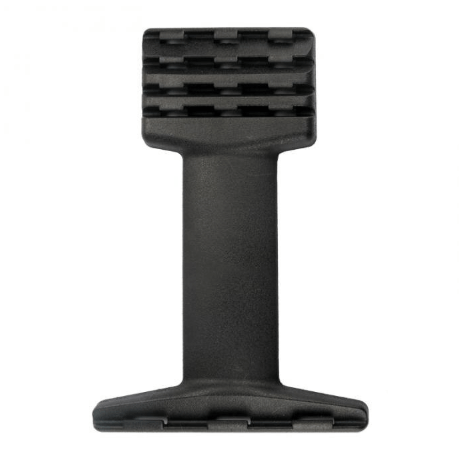 Back Stretcher For Spine Stretching And Elongation
$44.95
Regain your back health with this innovative multi-level stretcher

The intuitive 4 levels allow you to customize your arching needs in a simple step and with no hassle, unlike other backstretch devices such as inversion tables or foam rollers that need multiple tweaking steps to get the right result.
Increase Flexibility
With this innovative back stretcher, your back will relax and unwind to its natural, healthy position after a long day of bad posture and slouching.

Portable & Multifunctional
Lightweight and with it 5 seconds install system it can be used by men and women alike, young or old to treat back pain or prevent future back problems that are rampant in our society.


Back Stretcher For Spine Stretching And Elongation
$44.95
You'll be amazed by how good you feel after just one use, as many of our customers agree on..

Order yours now and you'll be walking taller, with more confidence and no pain from the first use!
rEDEFINE YOUR BACK
This adjustable stretcher redefines your natural back curve by:

👉 Gently decompressing the discs in your vertebrae

👉 Realigning the spine

👉 Relieving tension and pain

👉 Elongating your spine and boost your height naturally
usE dAILY
👉 Lay the stretcher on the ground, arch side up.

👉 Make sure it's adjusted to fit your height. We recommend starting low. Use help if you aren't able to set it up alone.

👉 Slowly place your lower back down followed by your upper back.

👉 Place your arms over your head and stretch out. Feel the massage and relax!
Stretch therapy For Getting Your Life Back
Best Back Possible
Improves flexibility in your entire back area
Yes You Can
Helps relieves stubborn chronic back pain
Acupuncture Benefits
Enhanced with acupuncture nodes for a deep massage
Free Adjustments Forever
Restores the natural curvature of the back with no expensive chiropractor visits
I was worried it won't be strong enough for me as I'm a bit curvier but it's actually very very strong and have no problems leaving my weight on it. So far only used it on the 1st arch but looking forward to progressing to the next. The last arch looks extreme though, took a picture
bulky but superb effect on the back...I could stay with it behind my back for hours. I also feel taller too since I use it which is great!
Good device to trick you back into keeping the right S curve. I just wish it would help me not slouch when I walk as well, which isn't really possible with this since you have to use your own weight and lay on it.
Looks sturdy, does what it promises and my back pain is managable. I bought 2, one for home, one for work to prop it on my office chair and make me sit better in it. Previously I used all sorts of pillows and foam rollers but they just don't keep their form or stay in place well. This one does because of it's rather large frame.
Constantino J.
Store Manager
It's one of the best devices (if you can even call it that) that I have used for a very stubborn back issue. I could sit on it for hours, I use it directly on the floor, on the carpet and feel that gives the best stretch. My wife (who bought it for me) uses it on the bed and she says it's still working. But I lay on it reading a book or playing something on my phone and that time I spend like that is so relaxing. Definitely recommend it for anyone...it's quite amazing what simple mechanics can do to relieve pain.
Great for bad posture, stretches the back so so well. I even think it has an effect on the hips since those hurt much less too since I use it (I use it twice a day for 20 min or so)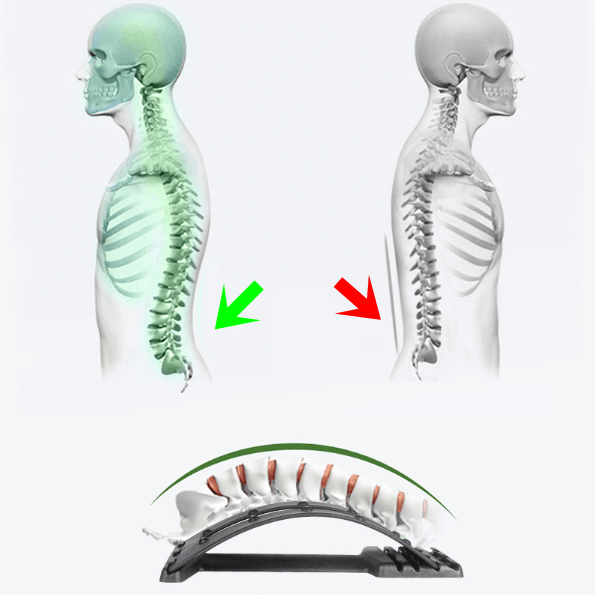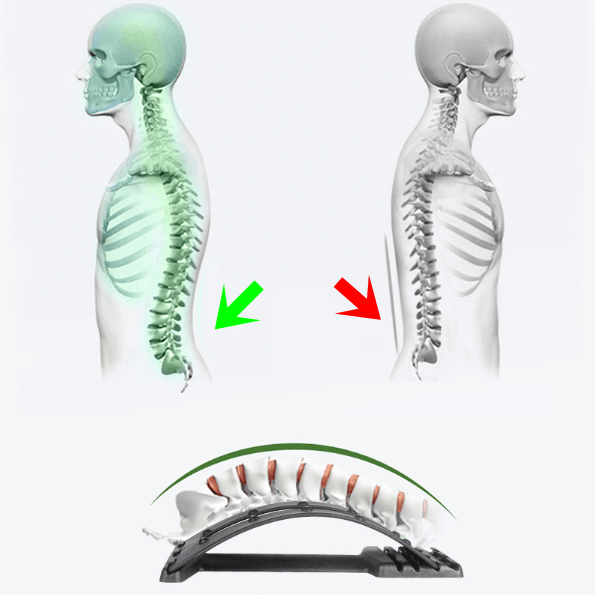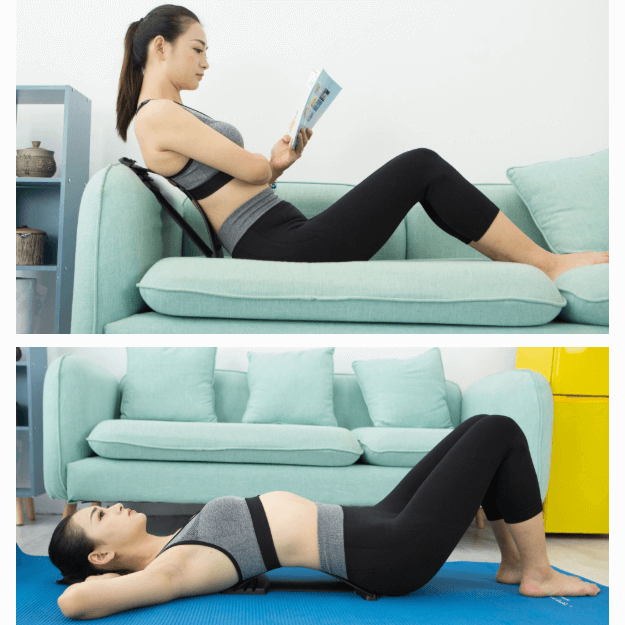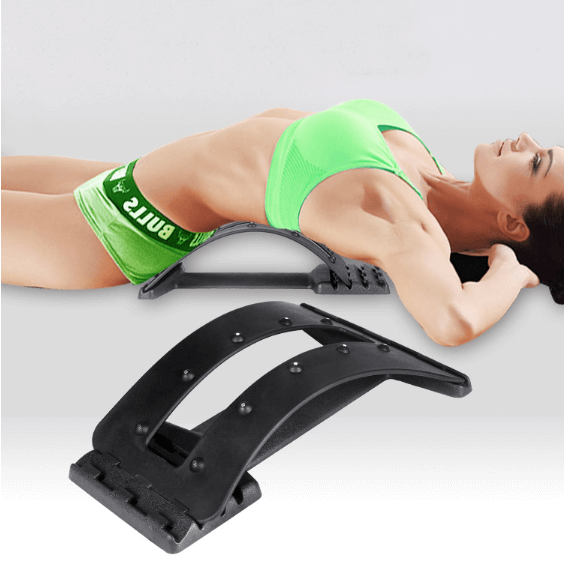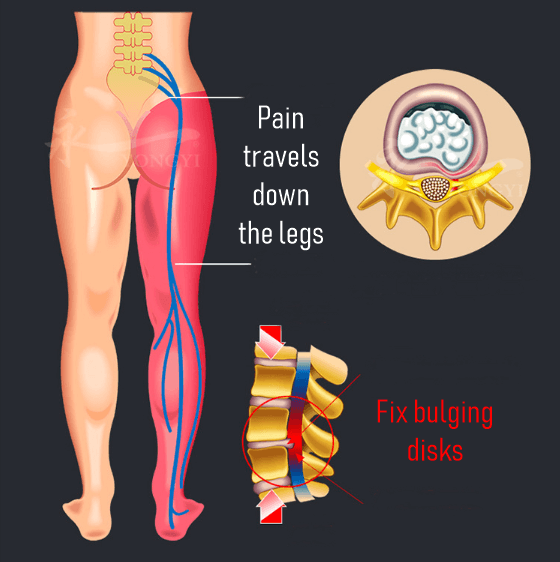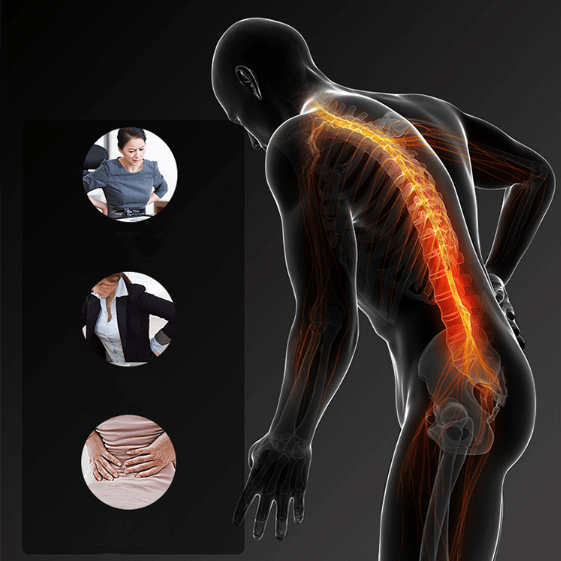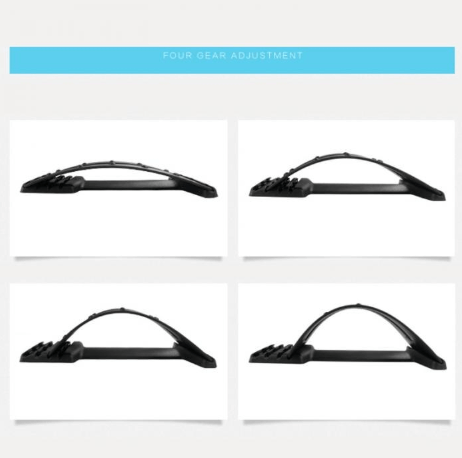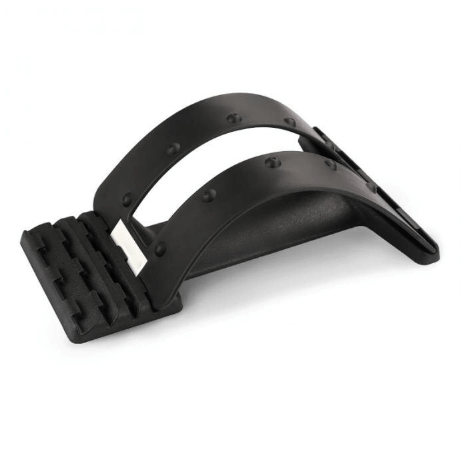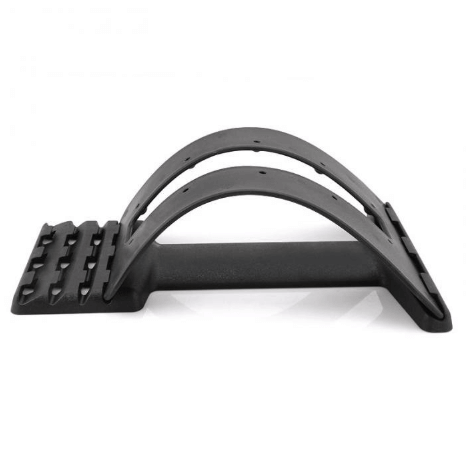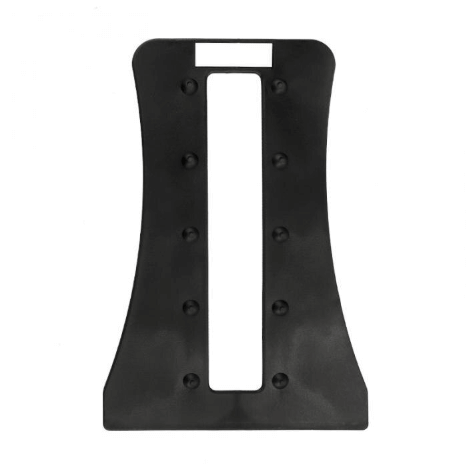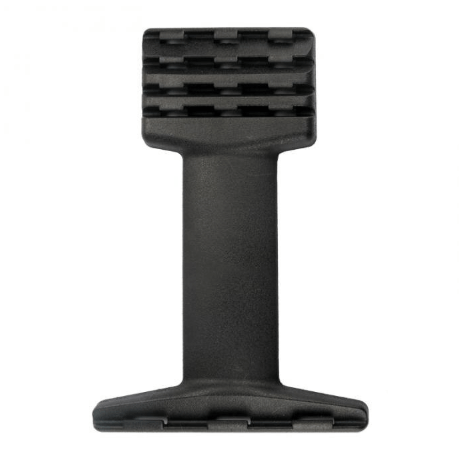 Back Stretcher For Spine Stretching And Elongation
$44.95
100% SATISFACTION - PREMIUM QUALITY
Shipped with love, from Michigan.
Estimated delivery time 3-5 days (Holidays might affect this time).