Our finest products
What is Cork?

No trees are sacrificed for producing this material, the cork bark is sustainably harvested from the trees to allow regeneration and growth.

It stands out thanks to its high-durability and a unique look. Being waterproof, stain resistant, and easy to maintain, it is a perfect alternative to animal leather and a much preferred alternative to the toxic PVC leather.
Our process
How Cork is made

1
Tree Growing

Each cork tree can live between 150 and 250 years, and is sustainable harvested every nine years – at least 15 times during its life.

2
Hand picked harvest

It is done by hand for two months a year – June and July – when a skilled cork harvester splits off the bark of a cork oak tree without damaging the rest of the tree.
3
Refining: Meat of the trees

After harvesting, the cork is cleaned and boiled, leaving only the purest and finest material of cork.
Our eco commitment
6 Key Cork Benefits

Highly Sustainable

Plant Based
Chemical Free

Balanced Industry
Cruelty Free

Durable & Safe
we love it when you love it
Featured products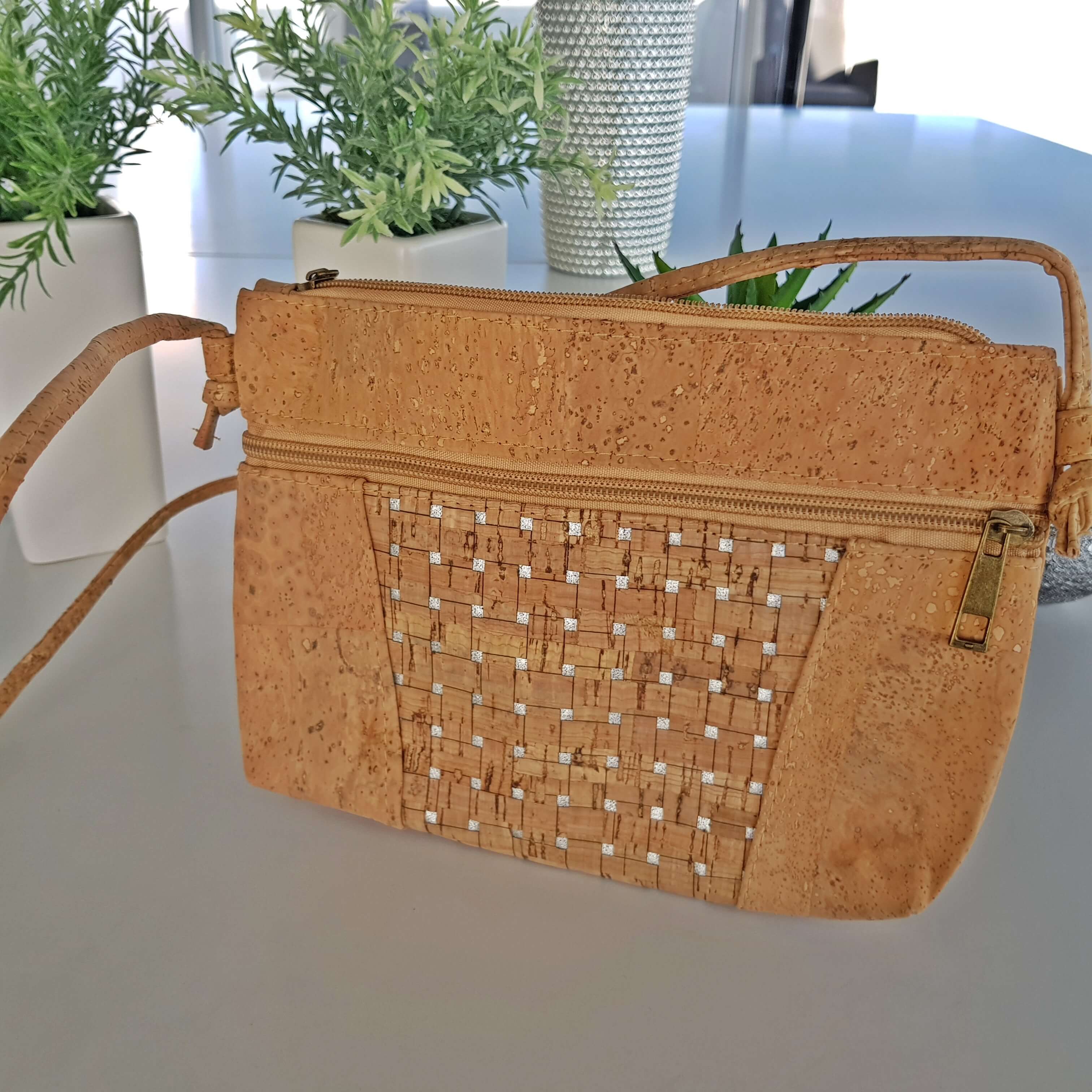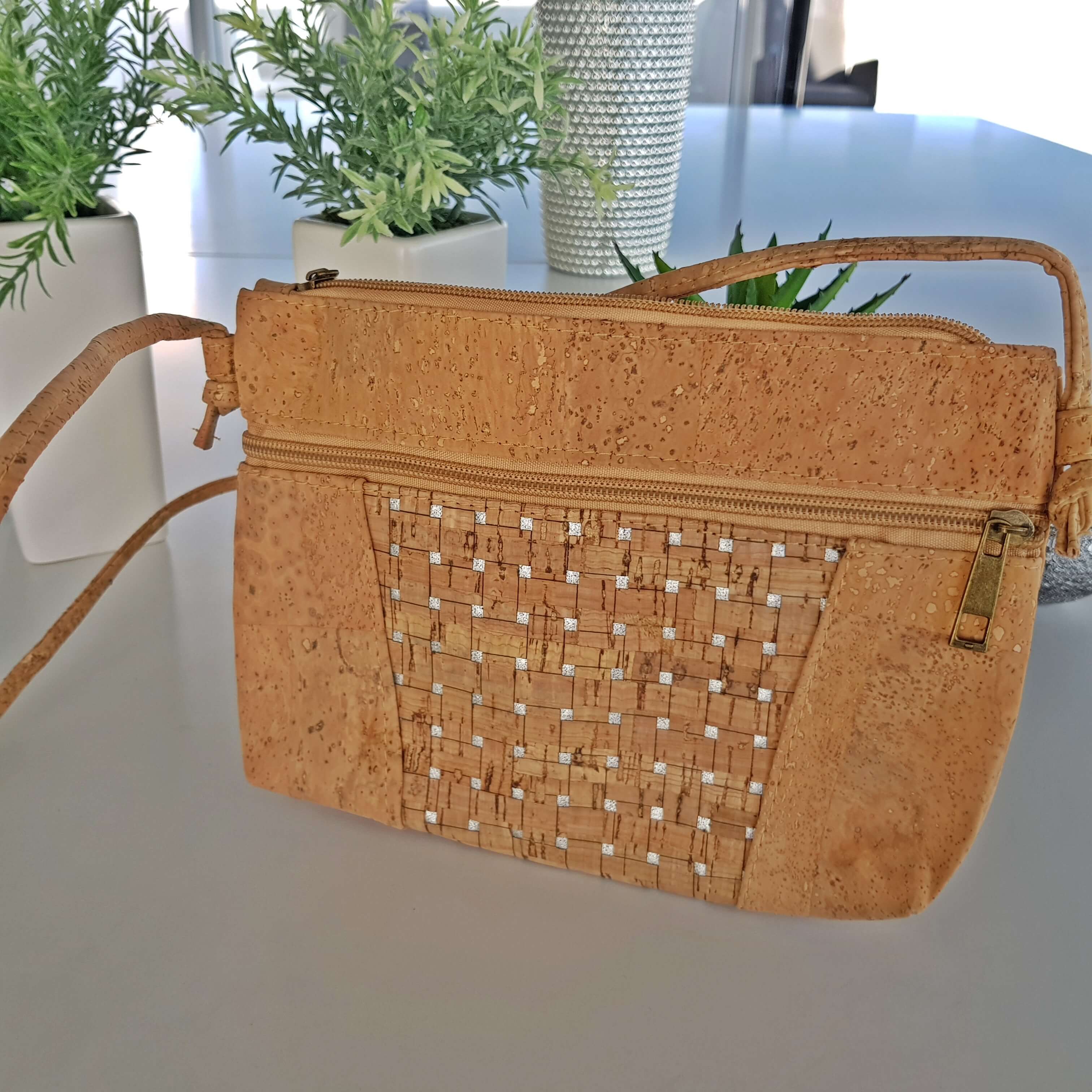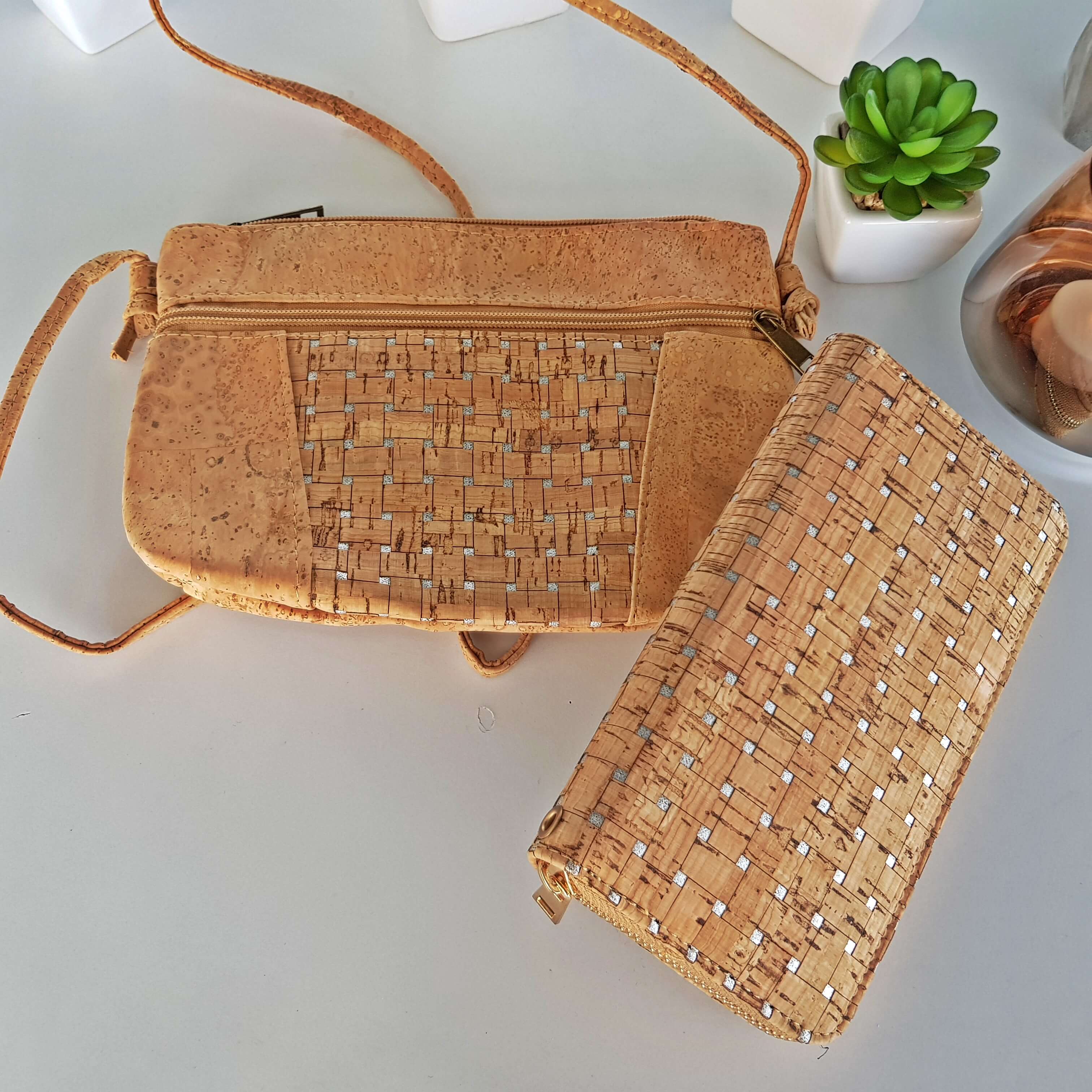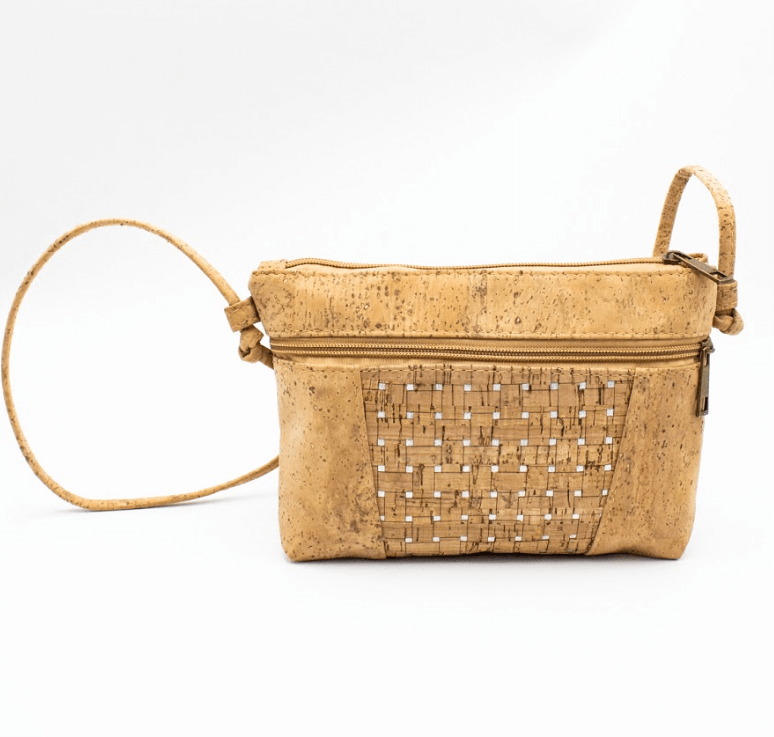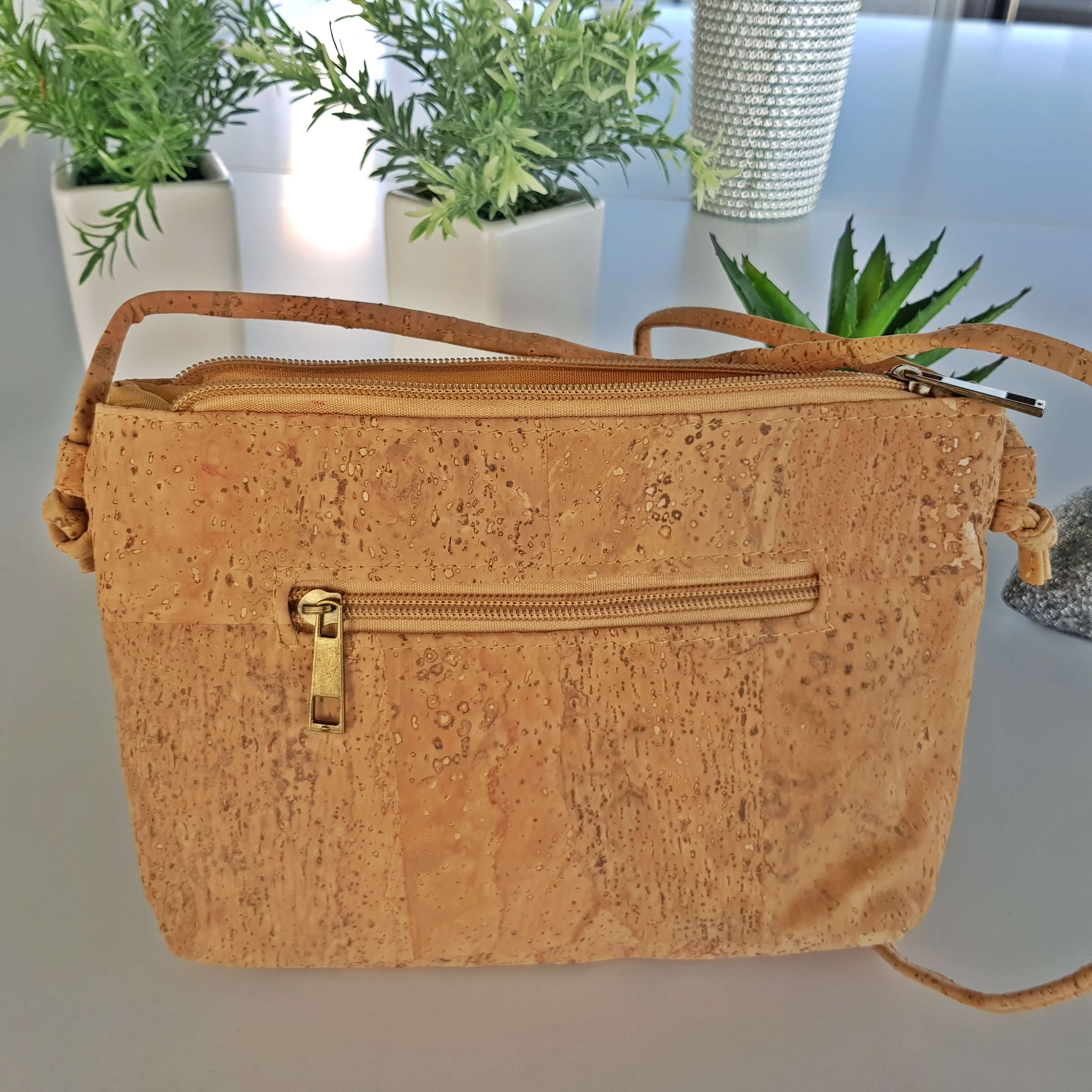 Silver Grid Natural Cork Crossbody bag
$39.95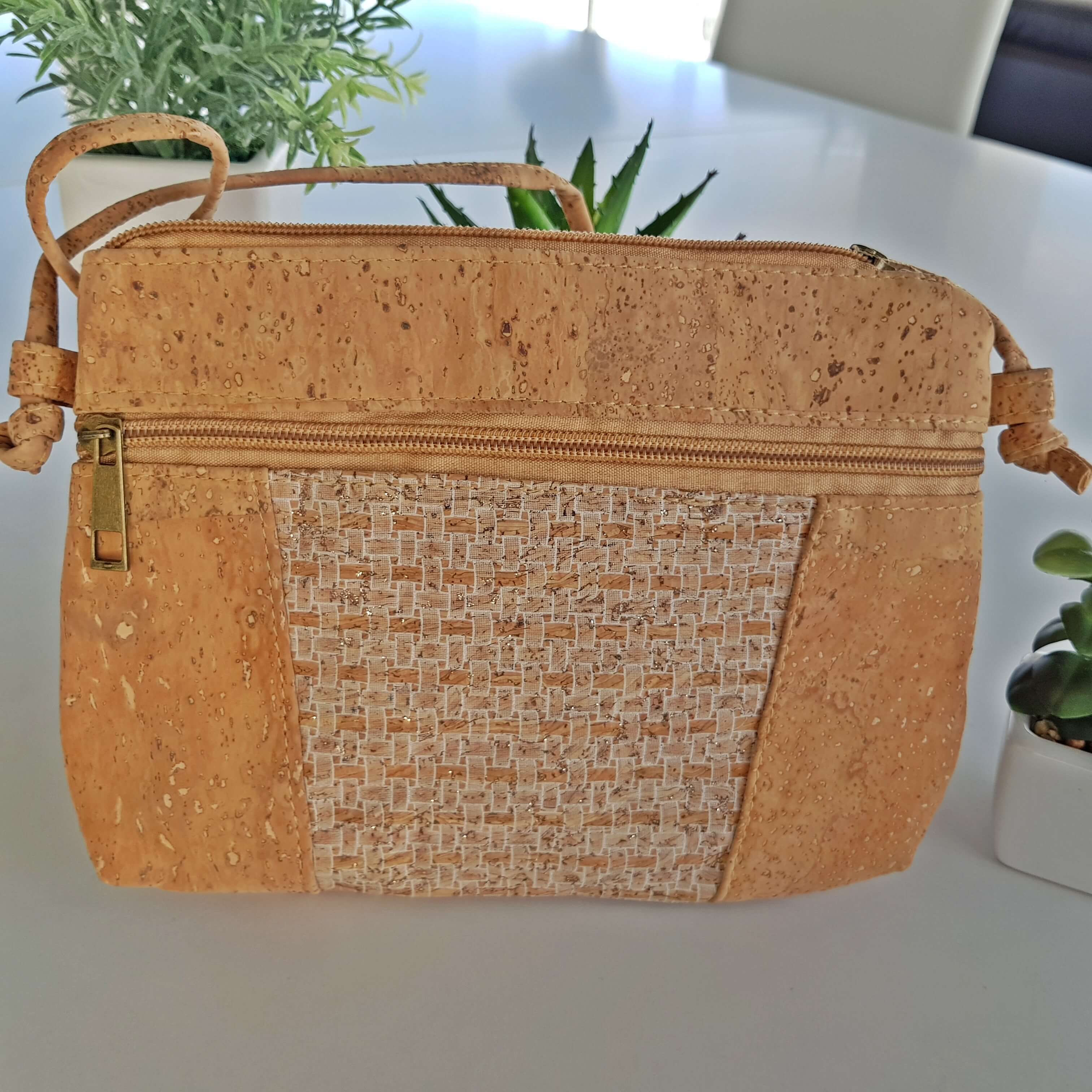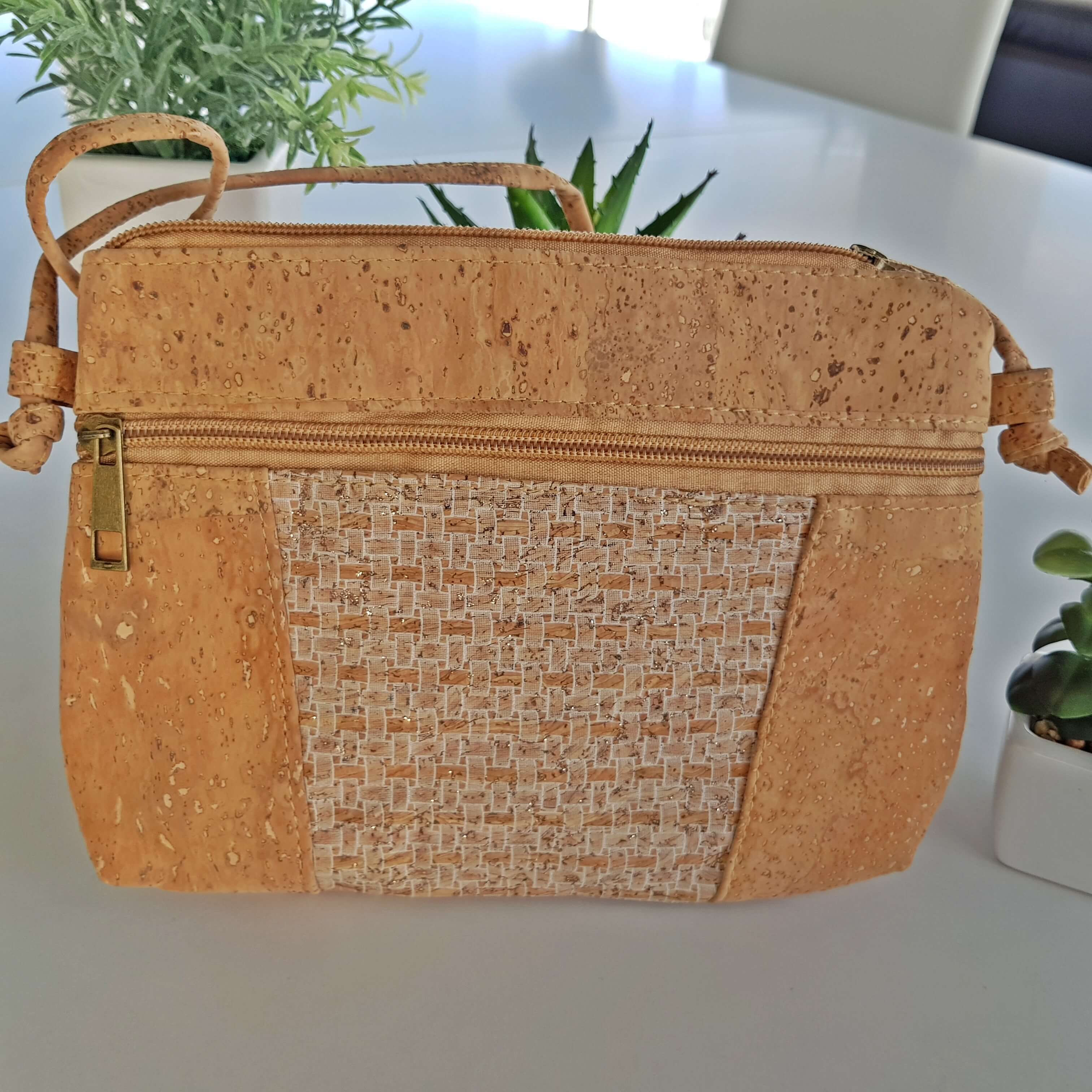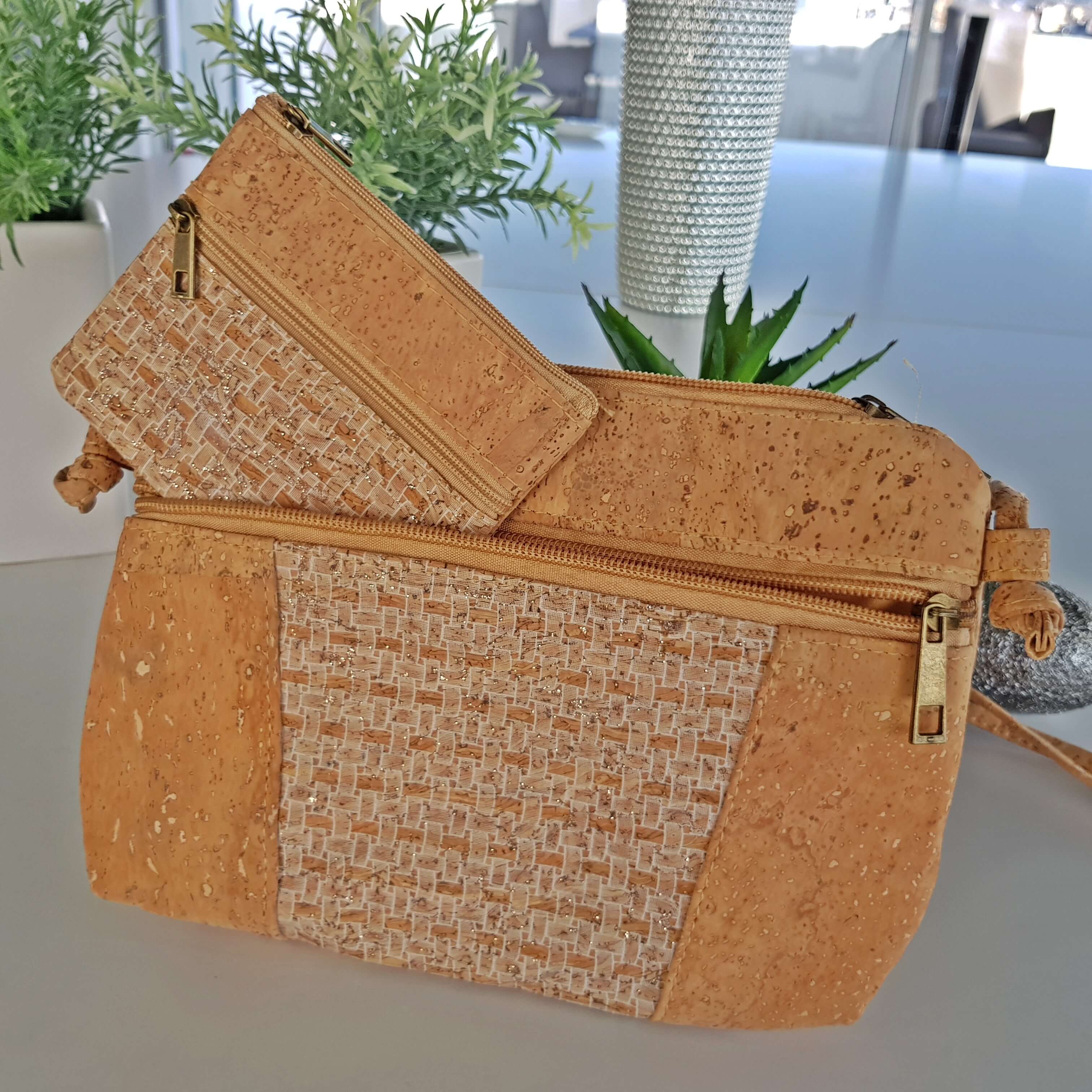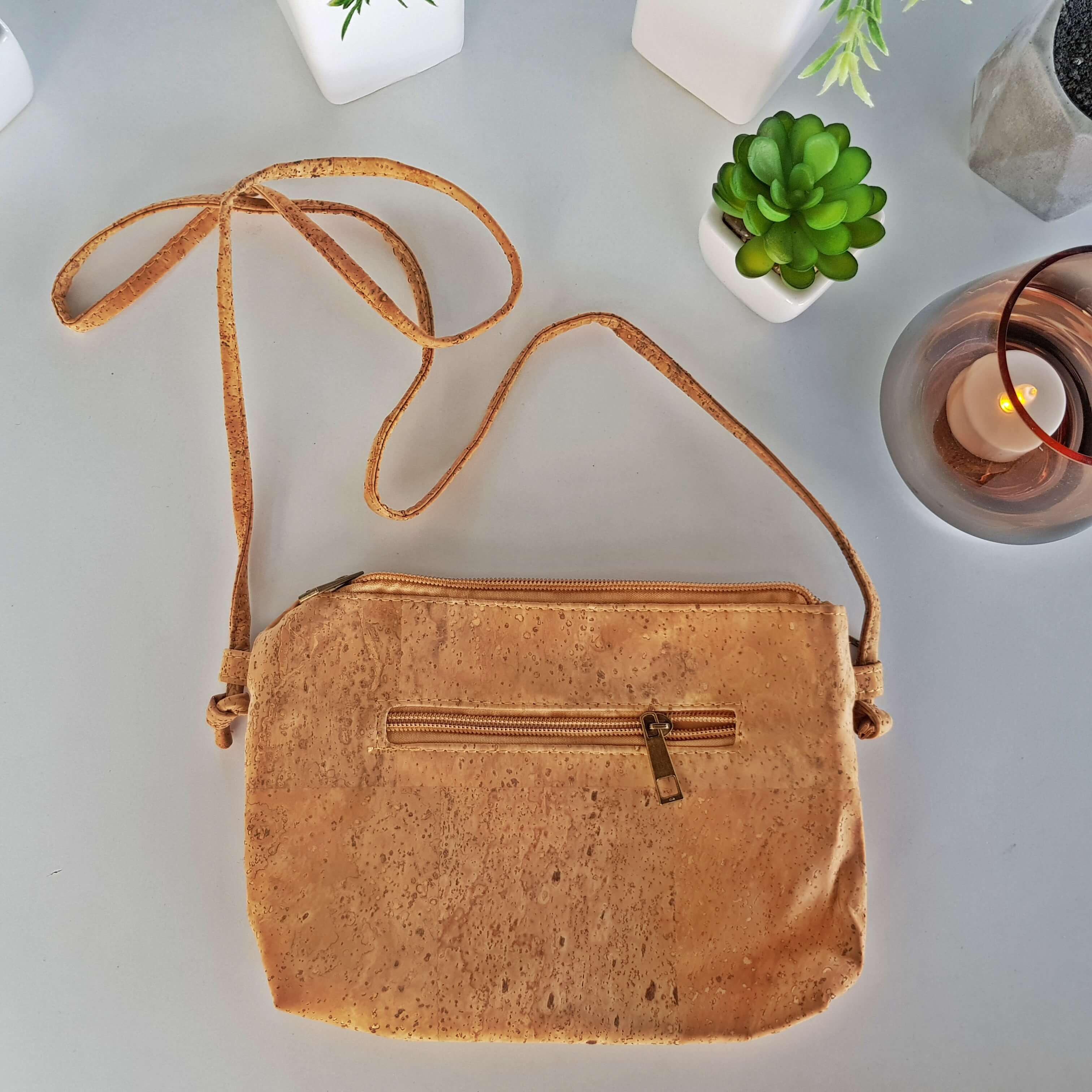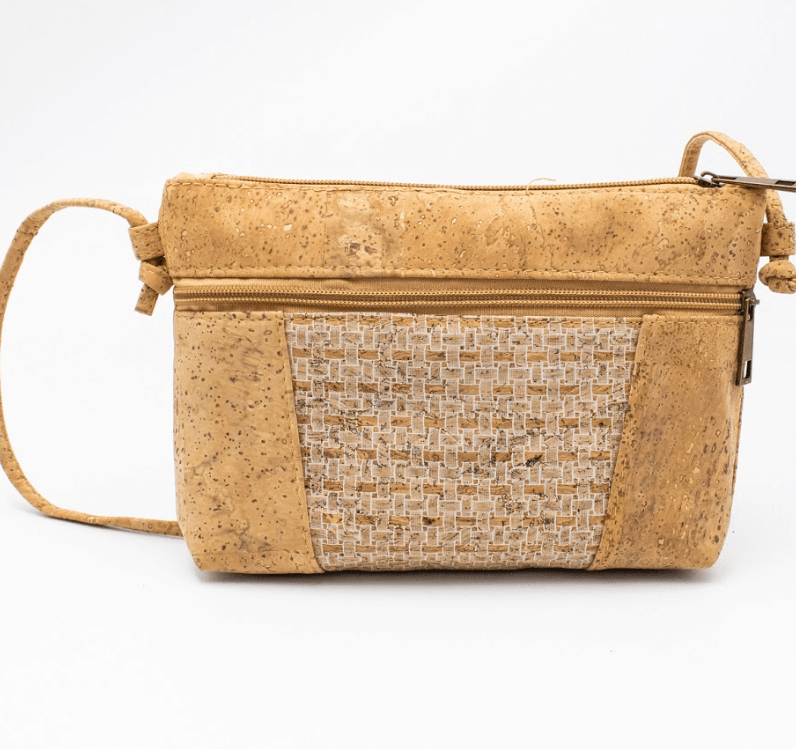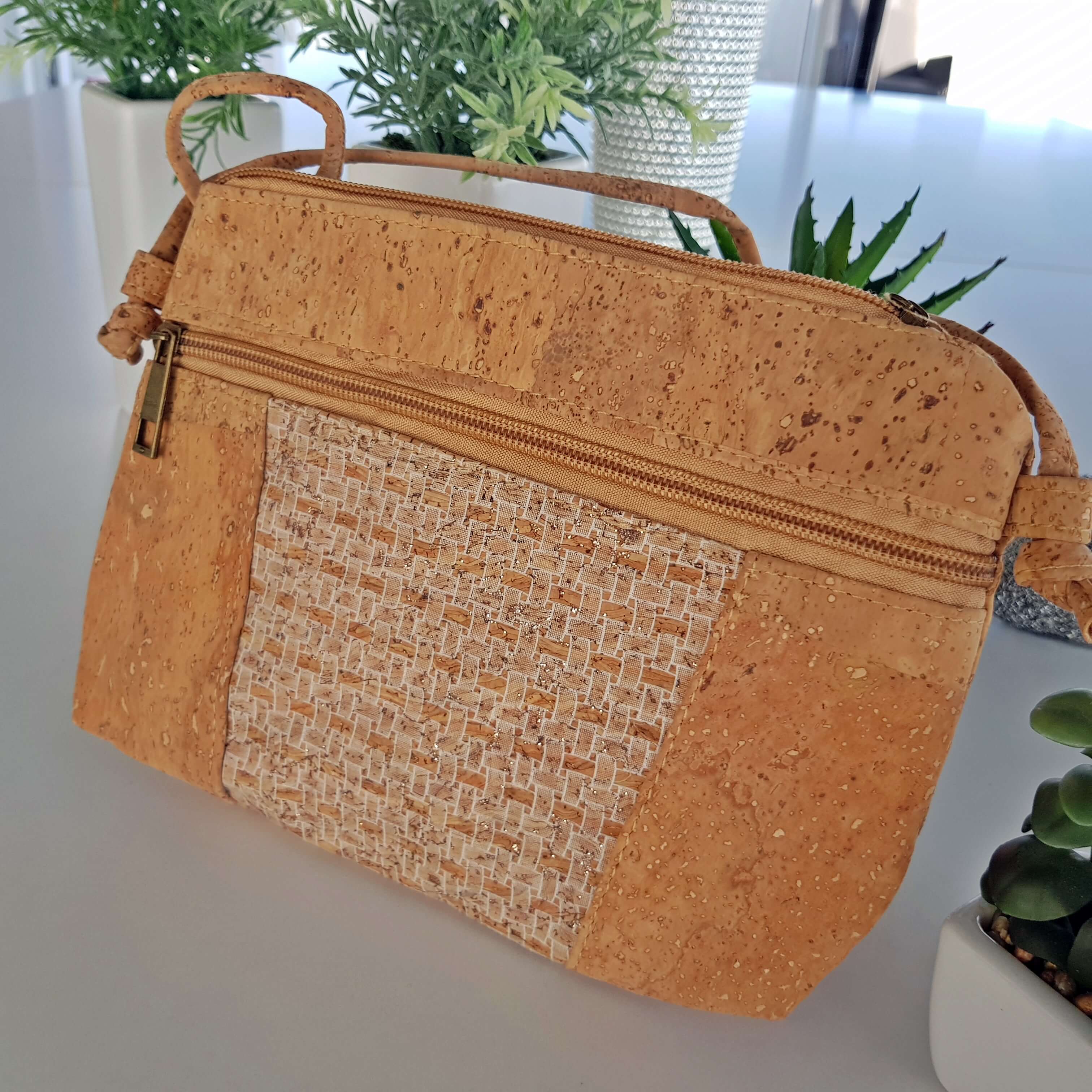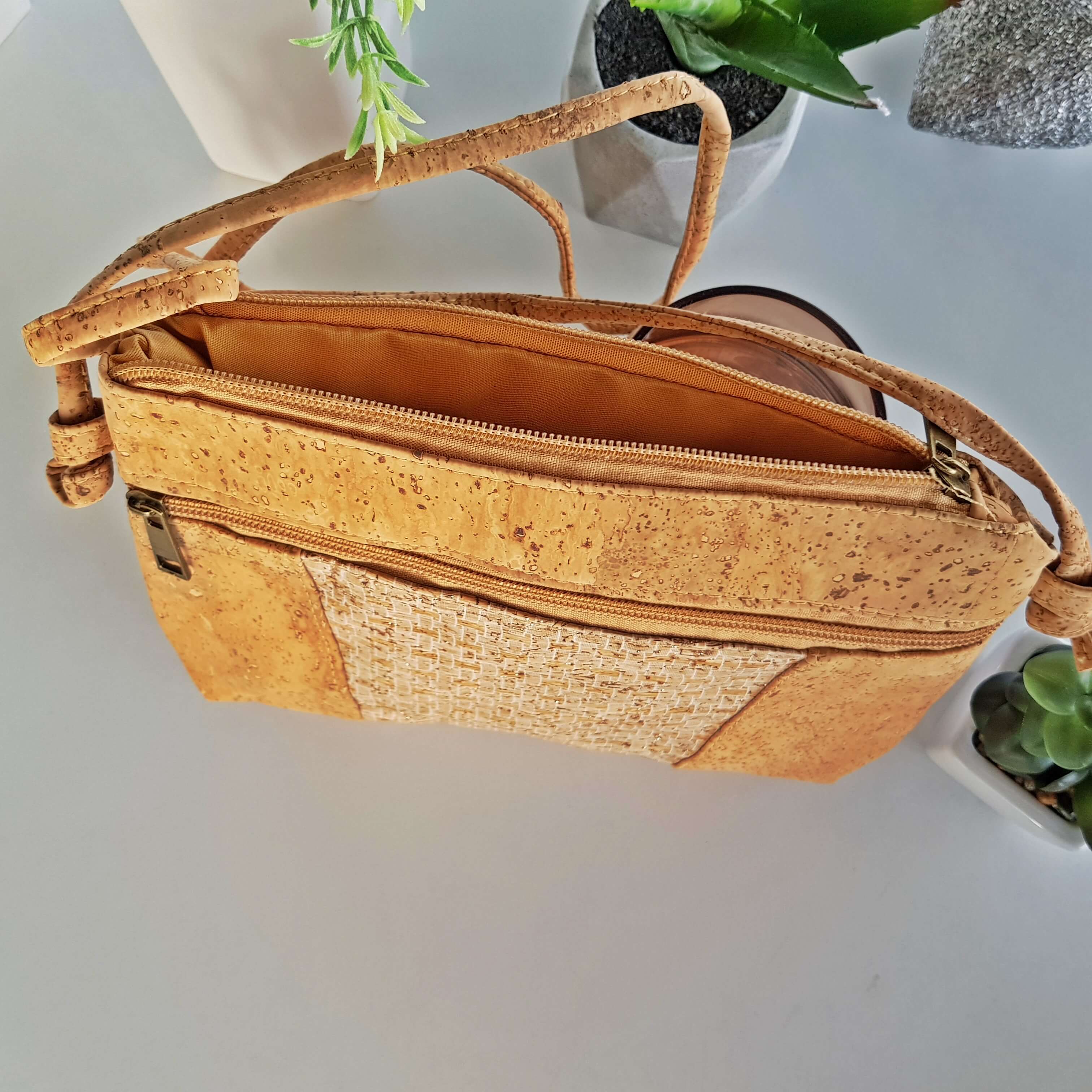 White Grid Natural Cork Crossbody Bag
$39.95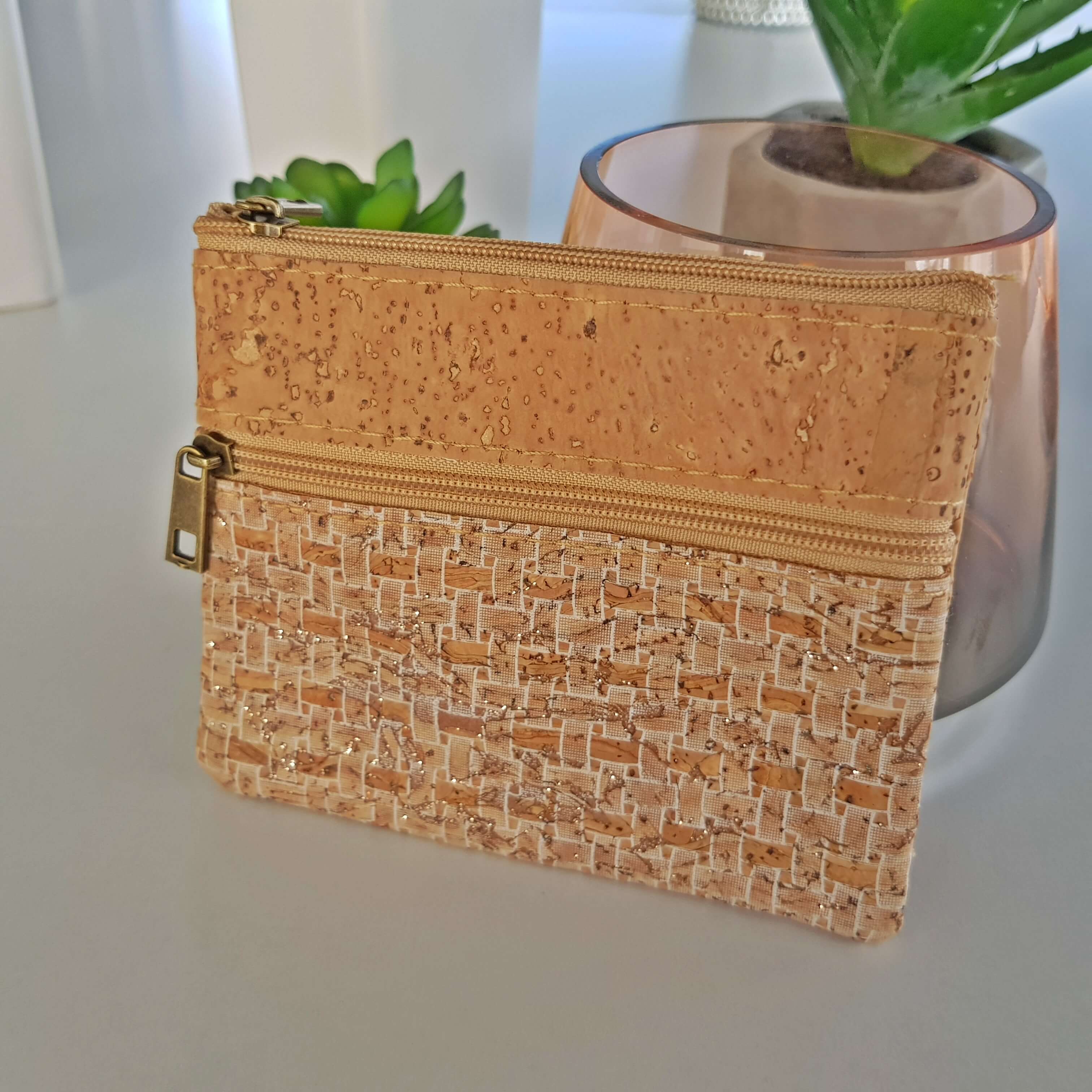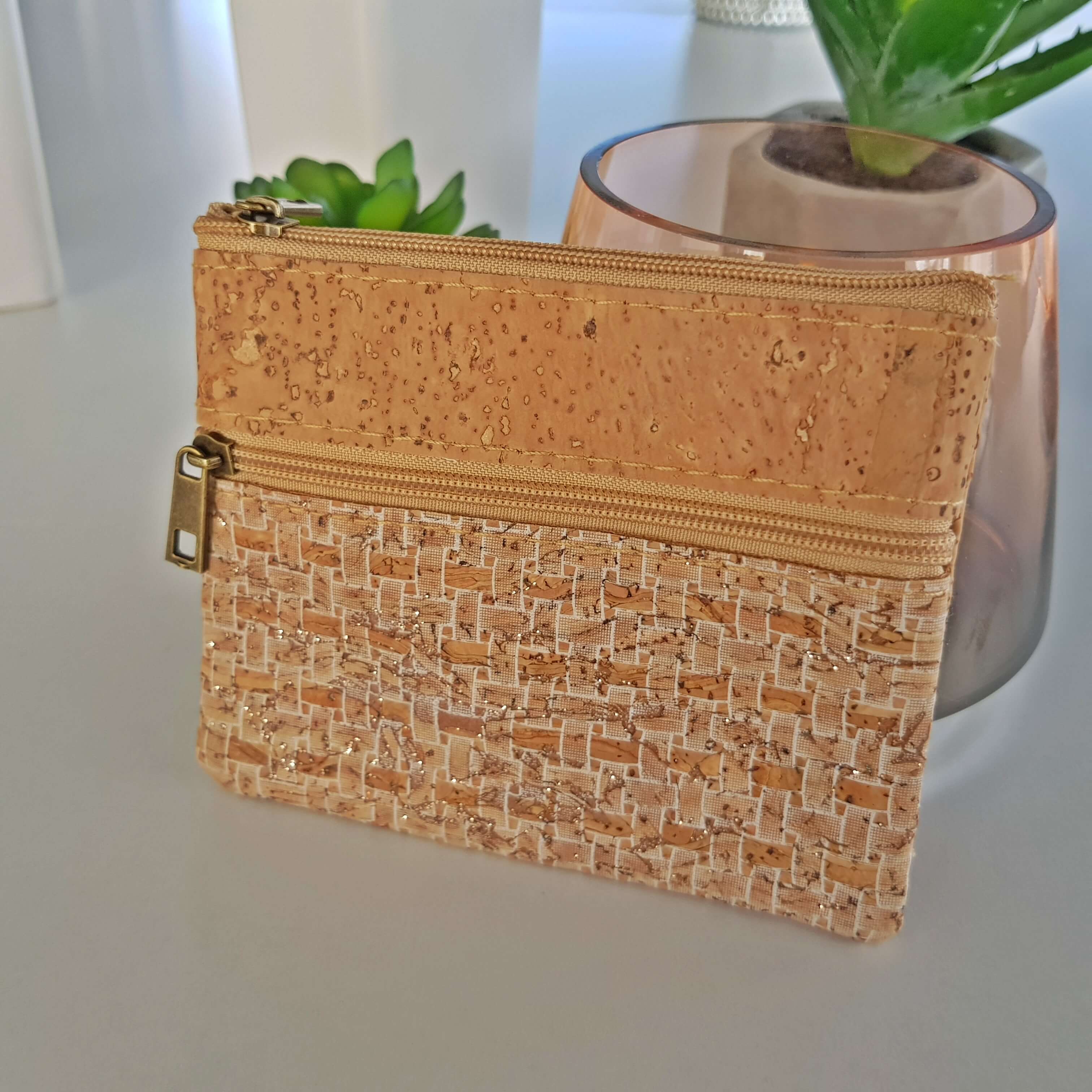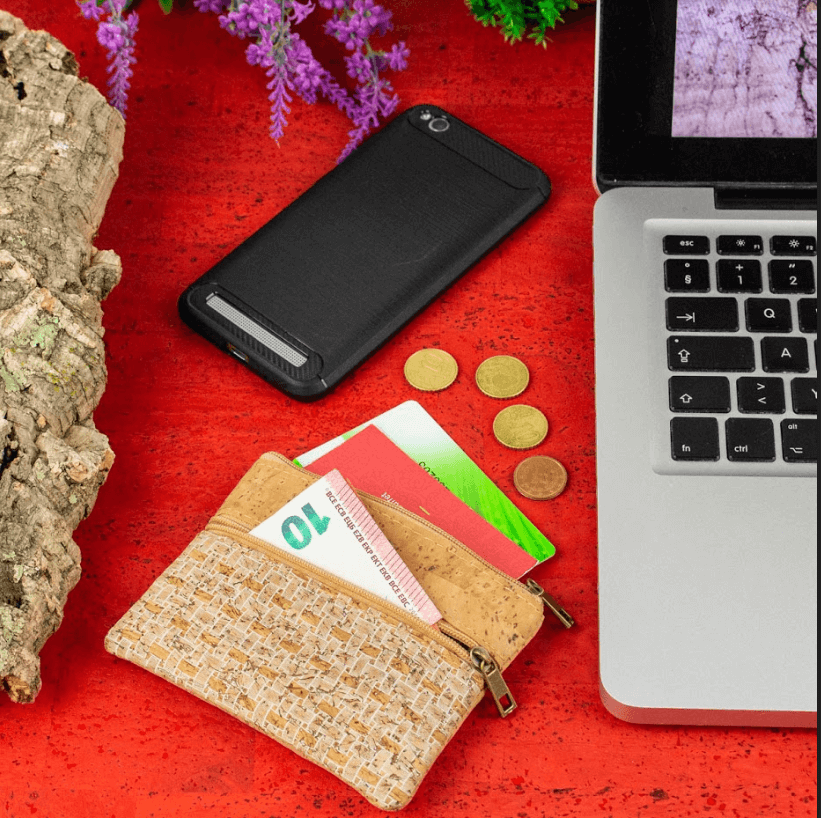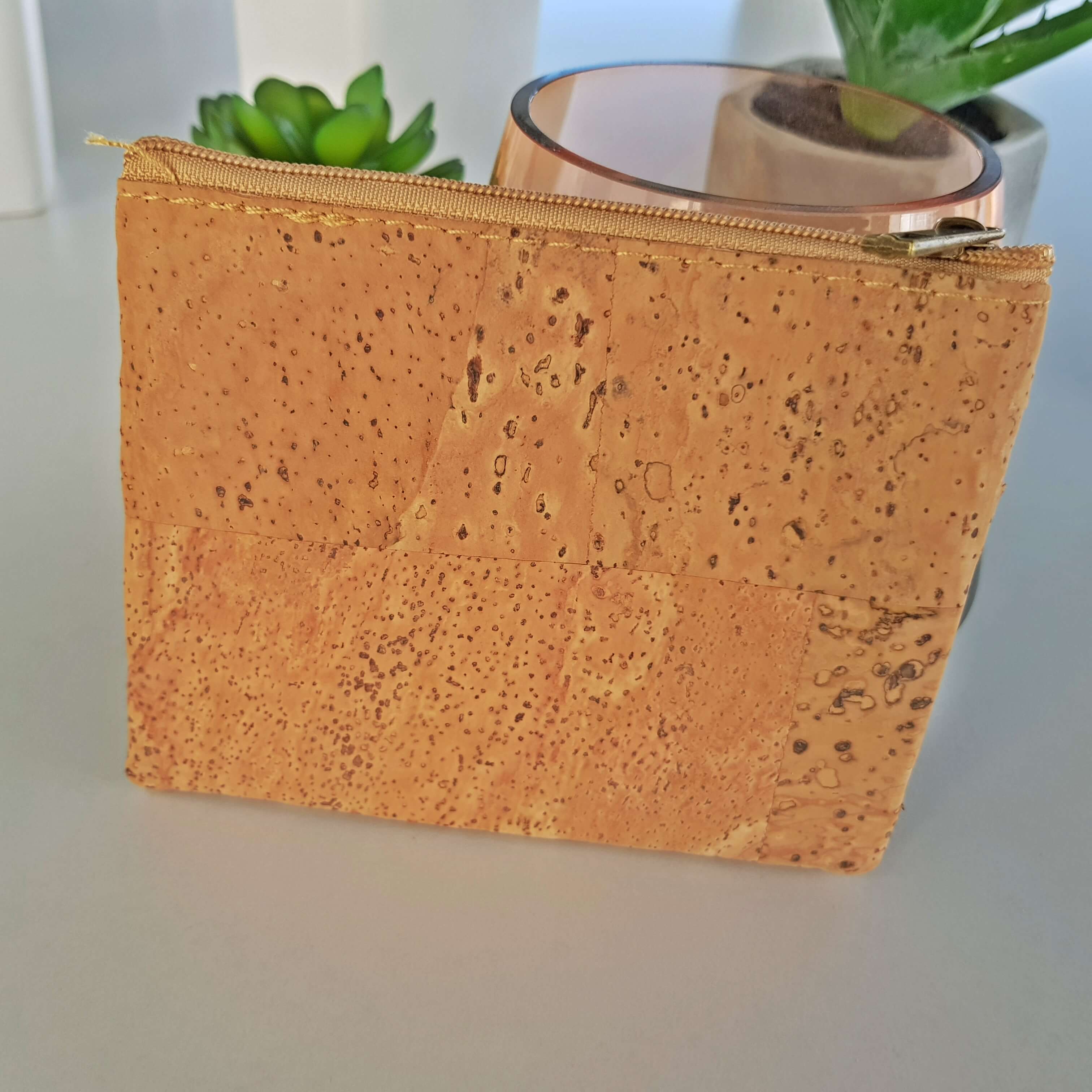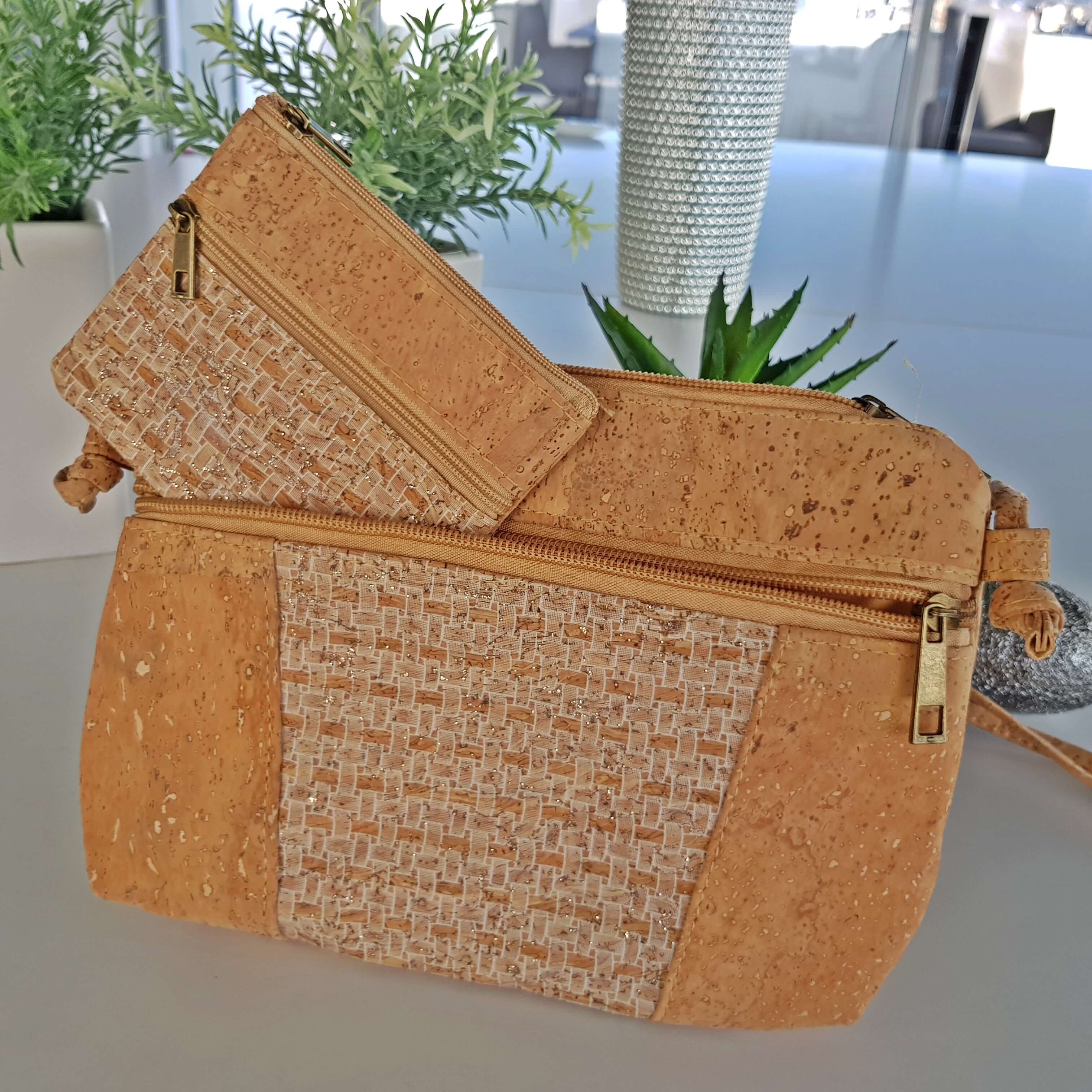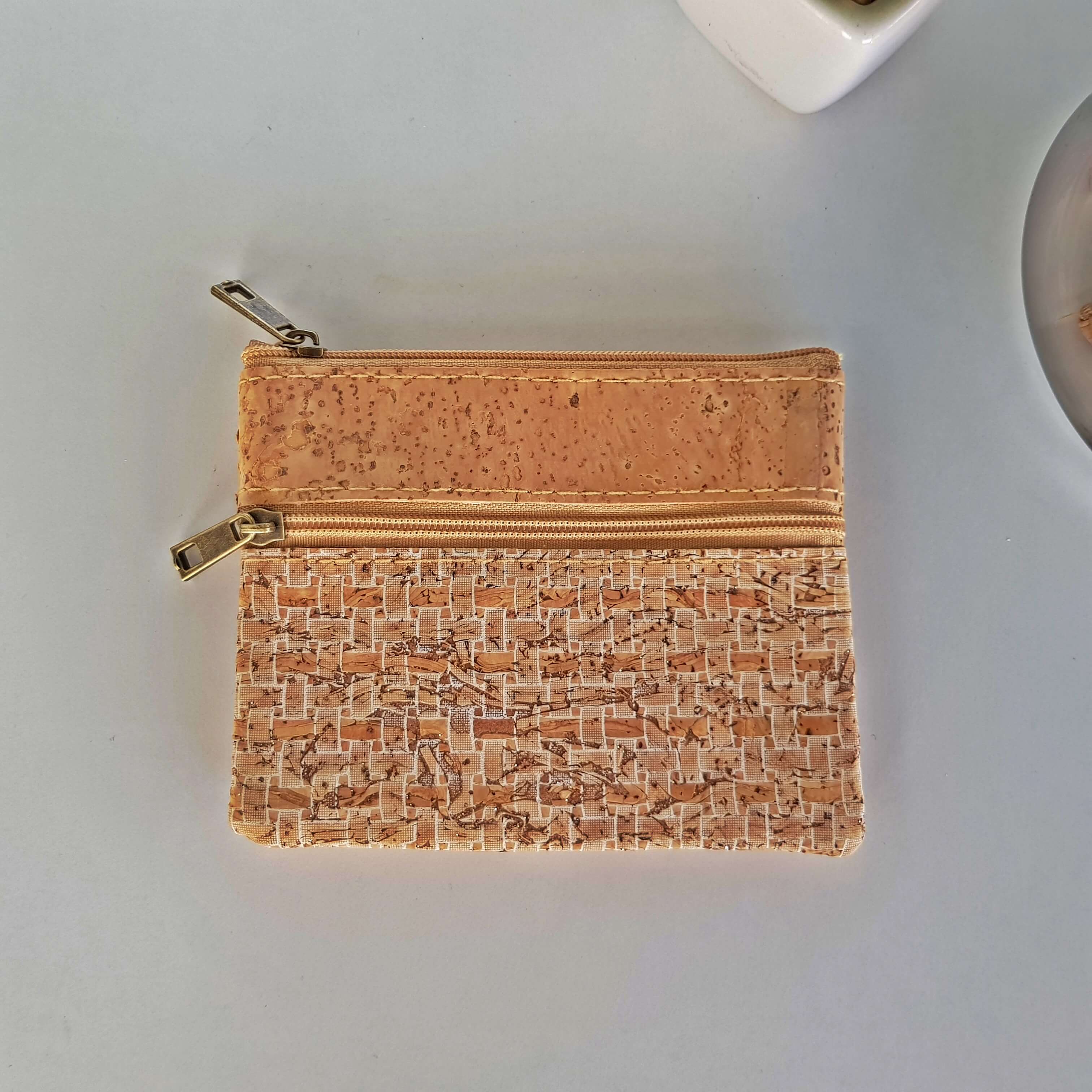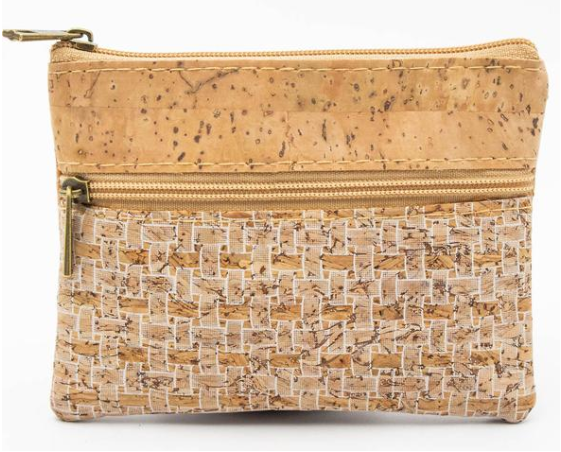 White Grid Coin Cork Wallet
$24.95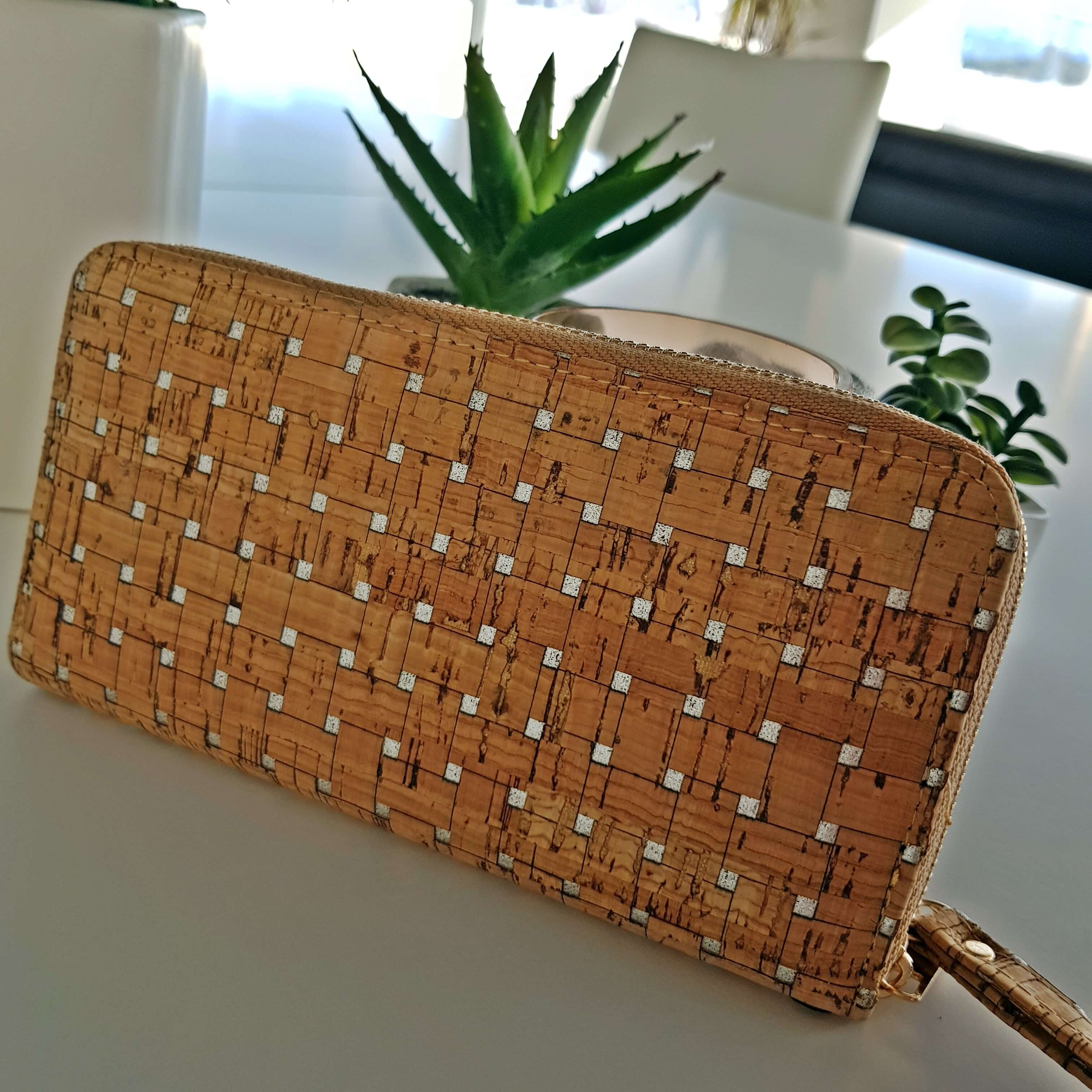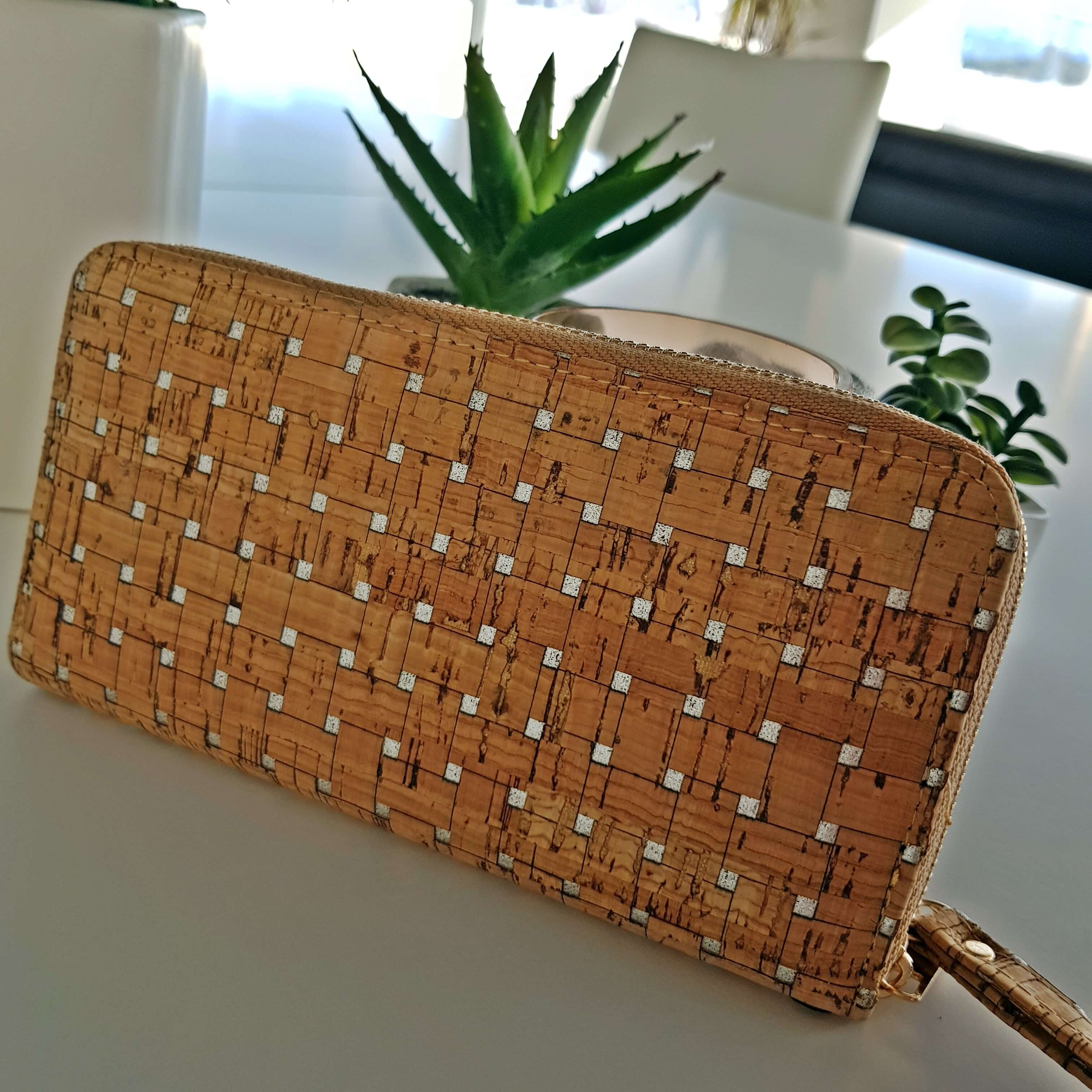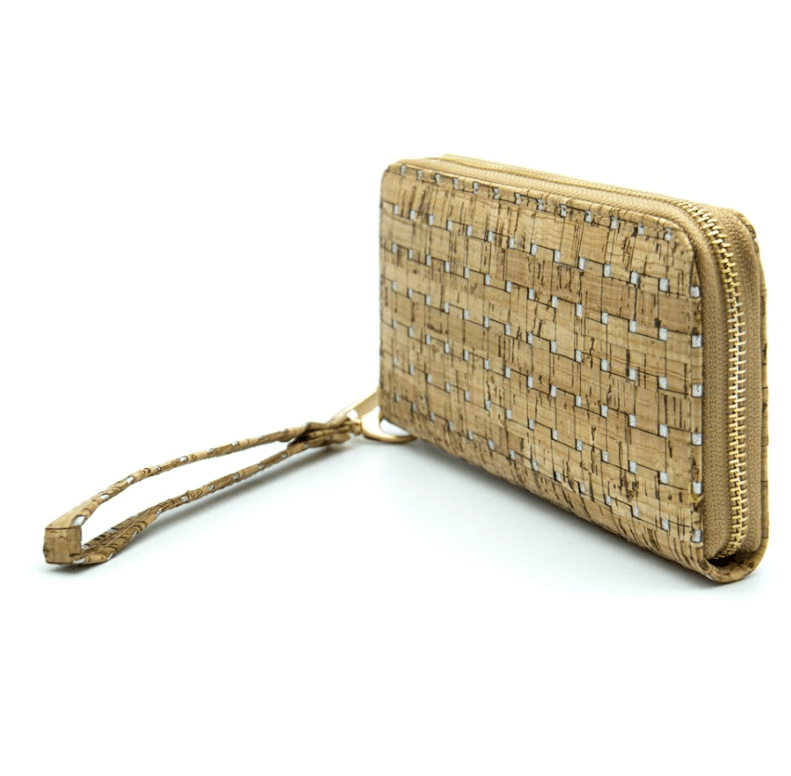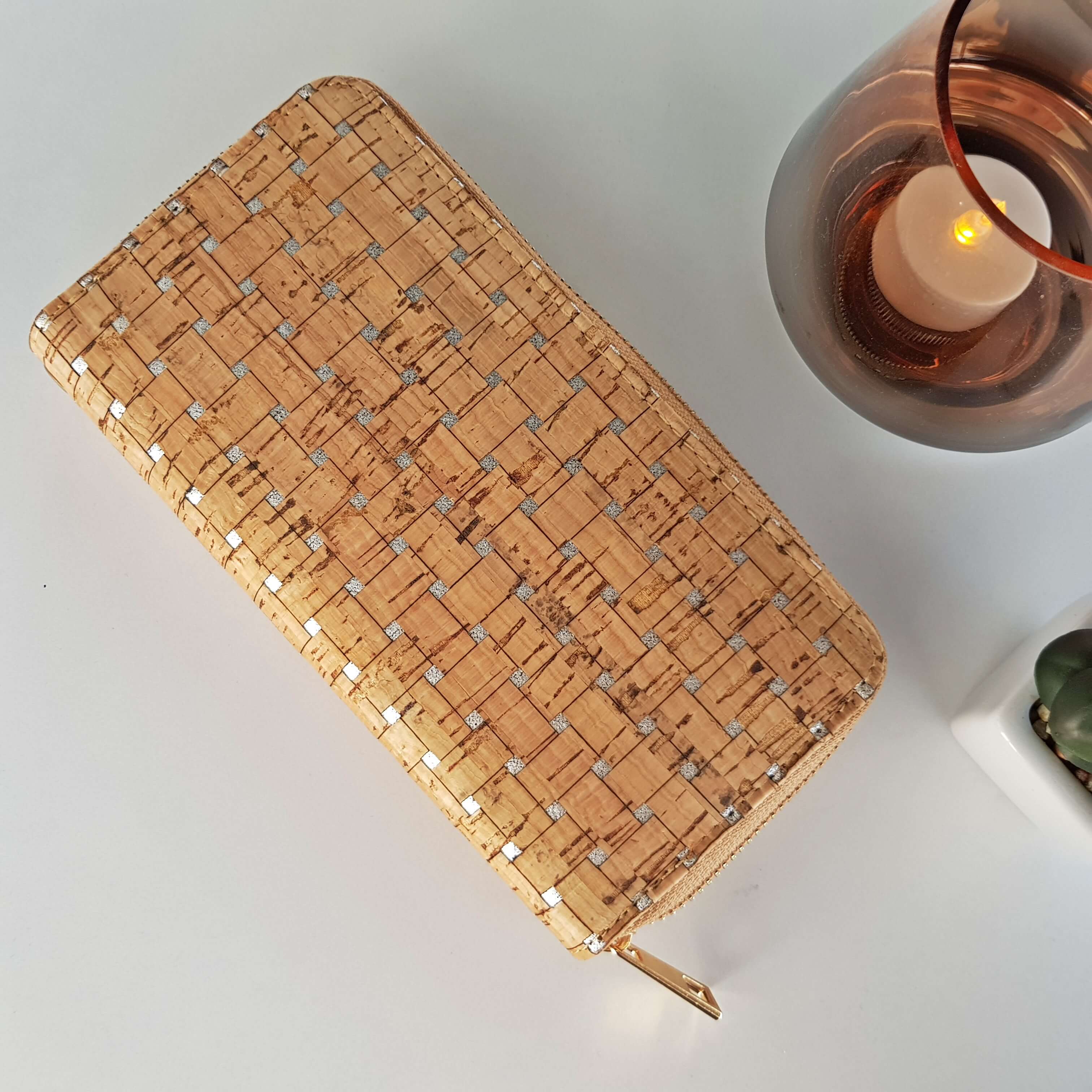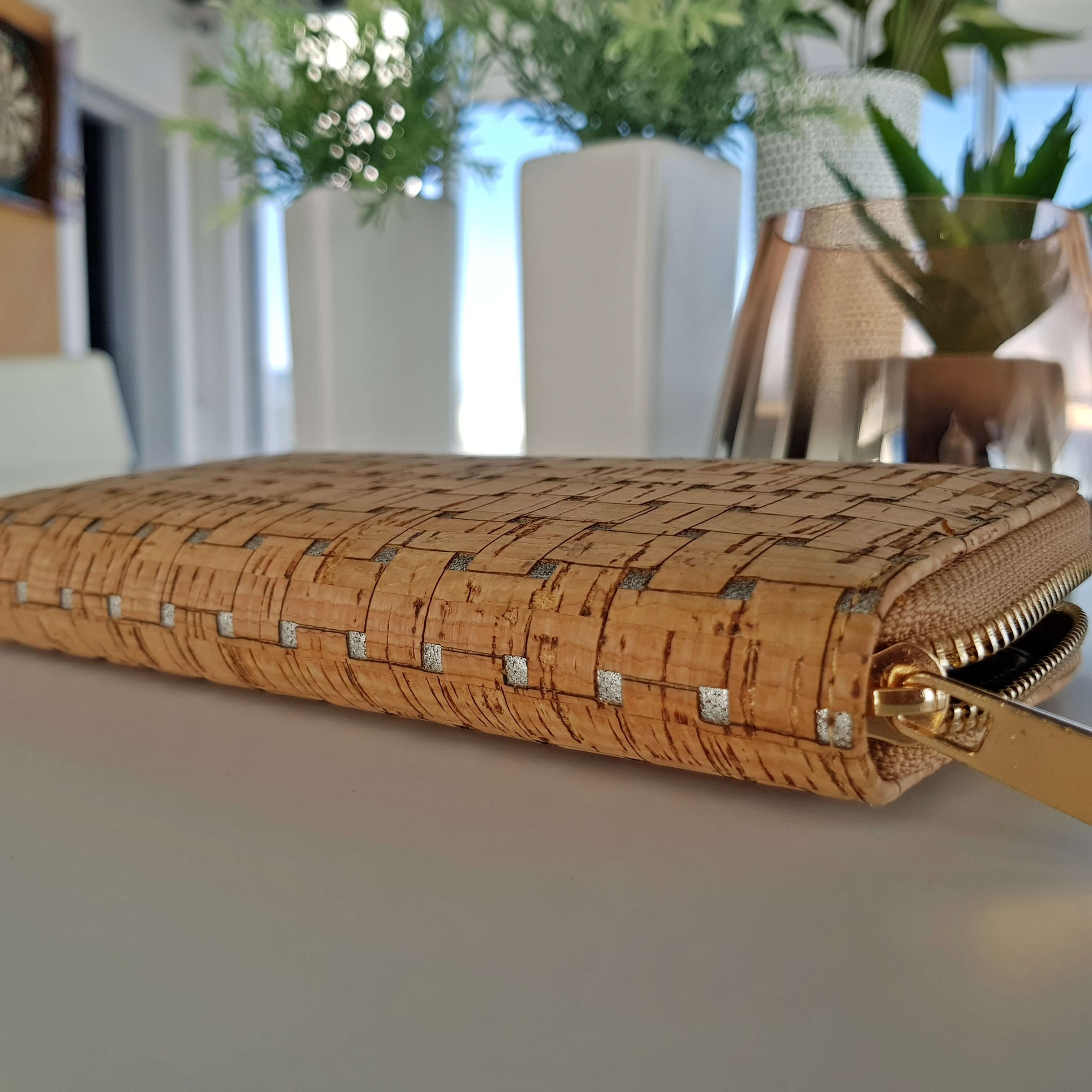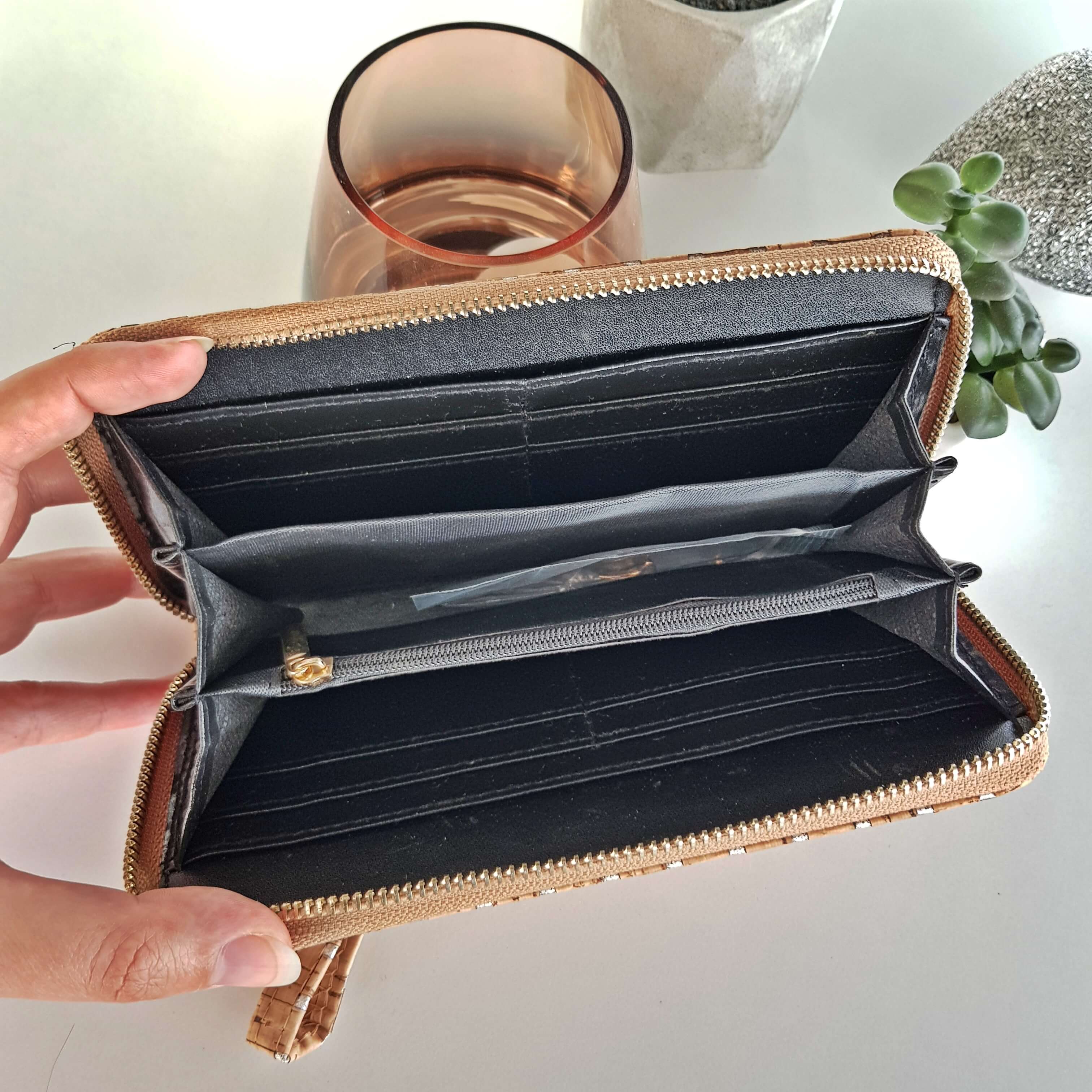 Silver Cork Hard Wallet
$35.95
Our finest bags
Certifications from health organization

Our Best Seller
Vegan Hard Wallet

For a clean, balanced and toxic free life we need clean, balanced, sustainable solutions.

Imported from Portugal, the SmarterWomen selection of bags and wallets fits into lots of fashion styles: from romantic to casual.

Choose the one that fits your needs the best and make an impact in the world!